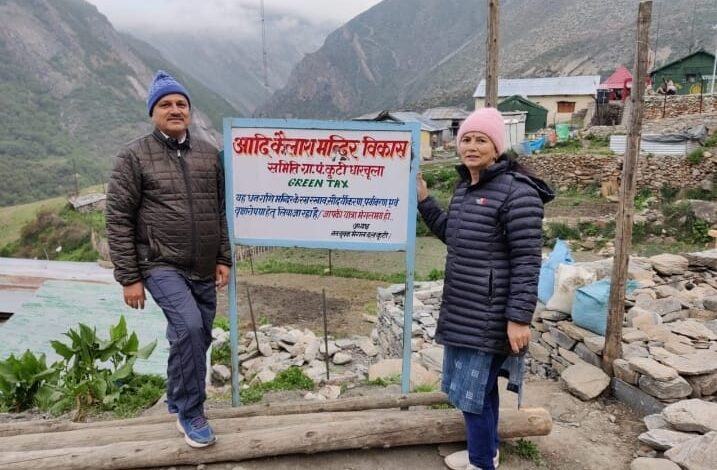 Locals impose green tax on vehicles entering Darma and Vyans valleys, officials oppose
B.D.Kasniyal
Pithoragarh, July 9
The youth of Darma and Vyans valleys, home of 'Adi Kailash', 'Om Parvat' pilgrimage and base camp for 'Panchachuli' trek in Dharchula sub- division of Pithoragarh district, have decided to charge a sum of Rs. 300 as green tax, on each  tourists vehicle entering  these pilgrimage  and adventure tourists places, to be used to clean the litter thrown y tourists in these high Himalayan region. The youths have formed an organisation, named "Adi Kailash Vikas Samiti", for the purpose.
Meanwhile, Pithoragarh District Magistrate Ashish Chauhan has said that nobody is authorised to impose any such tax.
"The  tourists who are coming in large numbers to these pilgrims centers after the places were linked by road last year, leave clothes, plastic material used 'Puja' material that has to be disposed by the villagers to make the area clean. To fund the cleanliness drive, we have started taking this tax from vehicles entering in this region," said Puneet Kutiyal, president of 'Adi Kailash Vikas Samiti'.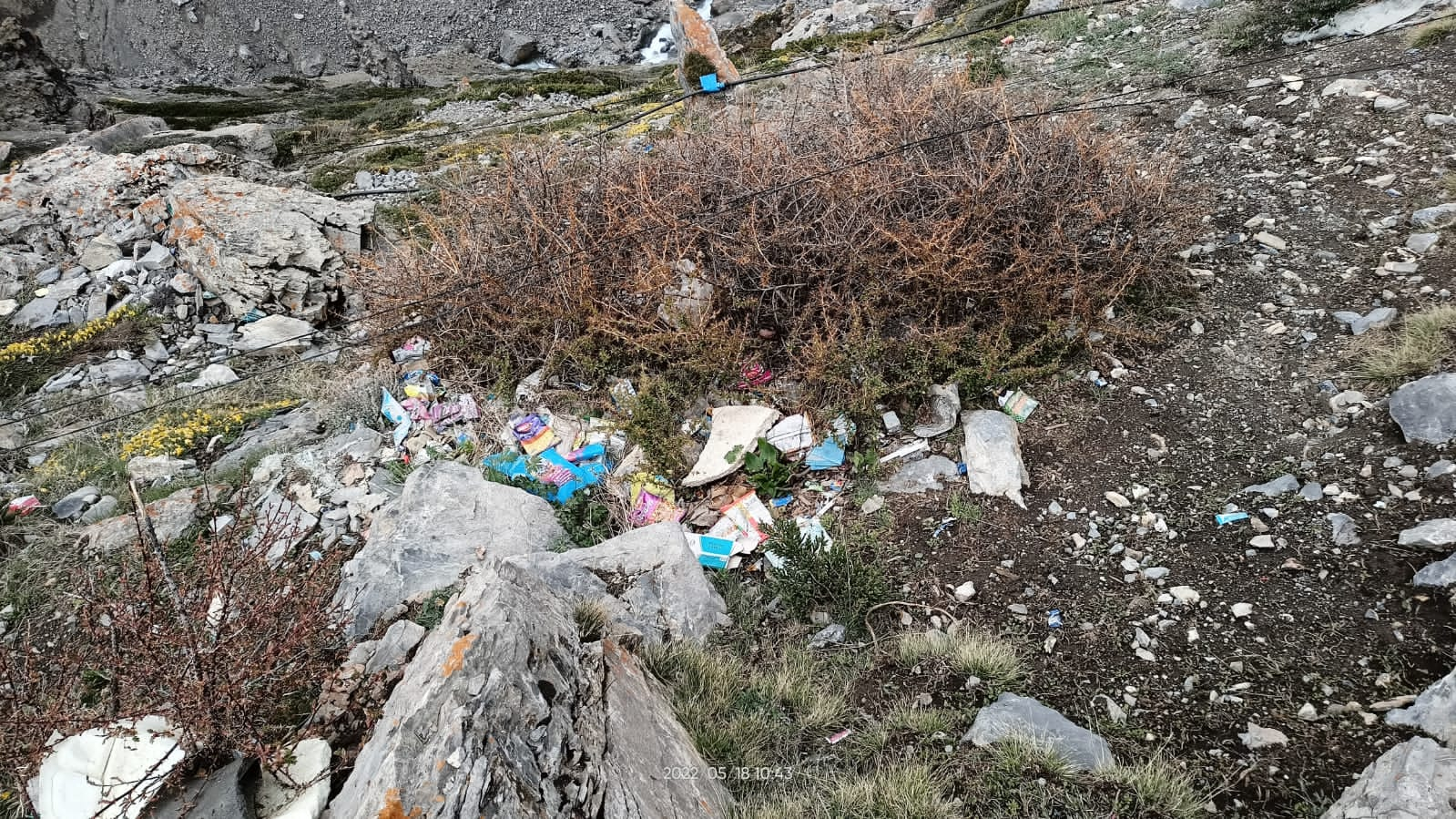 According to Kutiyal, the samiti has started appointing employees to remove the litter from both these pilgrim centers." We are also requesting each tourists group not to litter these sacred pilgrimage places," said Kutiyal.
According to samiti sources, over 8000 tourists have visited Darma and Vyas valleys to view 'Adi Kailash','Om Parvat' and Panchachuli base, only in last month of June.
"As the number of tourists is increasing in these higher Himalayan places, we need a concrete system to maintain these places clean as they remained in the past. We find this move to collect funds for the purpose to save these ancient places in the high Himalayan region, " said Jayendra Phirmal, a home stay owner at Panchachuli base in Darma valley.
" The villagers cannot impose any tax on tourists vehicles without taking legal the way. I,will inquire into the matter through SDM Dharchula, only after that I will be able to say something," said Pithoragarh District Magistrate Ashish Chauhan on the proposed green tax  on vehicles entering in Panchchuli base, 'Adi Kailash' and 'Om Parvat' by local youth.