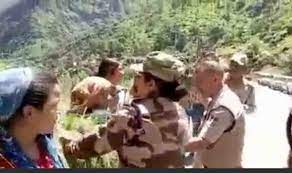 Uttarakhand Women Commission ask CM to order probe by another agency into Helang incident
B.D.Kasniyal
Pithoragarh, Sept 6
Jyoti Shah Mishra,vice- chairperson of Uttarakhand Women Commission, has said that the commission has requested the Uttarakhand Chief Minister Pushkar Singh Dhami to get the Heland incident probed by a different agency where women were prevented from taking grass  by security and police personnel and cases registered against them in Chamoli district, last month.
She said that the commission has also written to the District Magistrate, Chamoli to again inquire into the whole episode as the Uttarakhand Women Commission was not satisfied with the report submitted by the district authorities.
The women and civil rights groups had started an agitation on the issue holding protest demonstrations throughout the state including a big march at nainital last week in which thousands of people from across and the state and even outside participated to show solidarity with the women of Helang.  the women and Helang had alleged that they were deprived of their traditional right of collecting fodder and grass by jawns of CISF and police at the behest of hydro-electric companies working in tandem with district and state government authorities.
She further said that the women's panel has recommended to the state government to prepare such a women friendly atmosphere where  women could come forward to lodge complaints on their exploitation and violation of their rights.
The state women commission vice chairperson said that women in state are victim of violence." Not only in hill region but also in plains districts of the state, the women in big large numbers are victim of violence against them," said Jyoti Shah Mishra.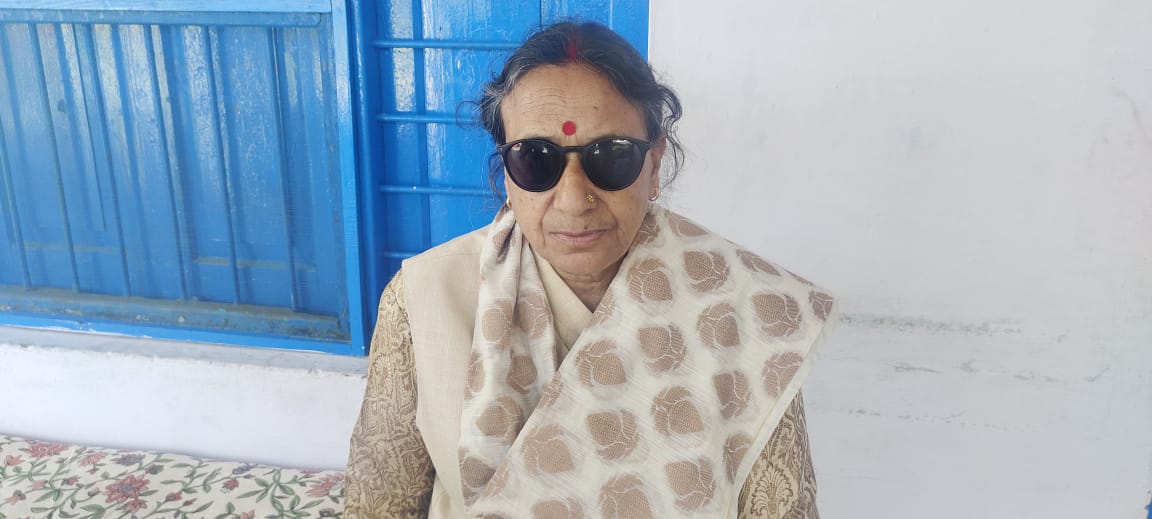 Asked on commission's attitude towards recent incident of killing of a Dalit leader for marrying an upper caste woman in Almora, she said that it is heinous caste based crime  and every women  has a right to choose her life partner.
" The Commission has taken cognizance of such incidents in which intercalate marriages became cause of crime and soon the commission will formulate an awareness programme," she said..
"We plan to hold women awareness camps in remote parts of the state to make the women aware about their constitutional and legislative rights," said Jyoti Shah Mishra.
"Due to increasing poverty and backwardness, the women in hilly region of state are suffering the most and the women's panel has a work plan to ameliorate their lot through awareness," she said.
She also resented that women cell in Uttarakhand police have become redundant and appealed to all like- minded women organisations to work in cooperation with each other to achieve the goal of women's empowerment.