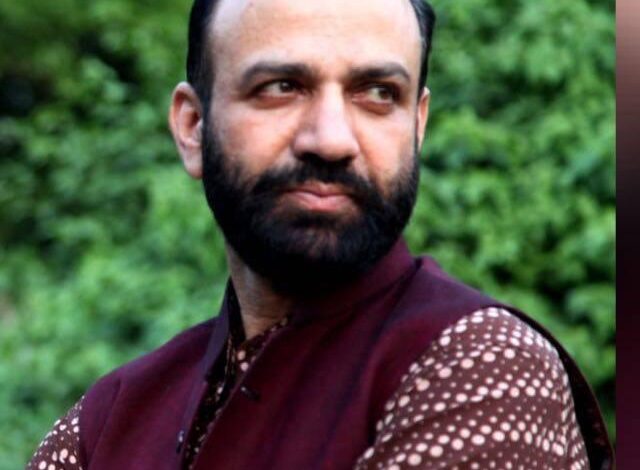 A rare cardiologist on a mission to serve humanity, amidst mad race for making money
S.M.A.KAZMI
Jammu, Jan 3
Dr Sushil Kumar Sharma, a leading cardiologist of J&K who also heads the cardiology department of Jammu Medical College and Hospital had choice as a doctor. Whether to earn money by giving his services to any private hospital or dedicate himself to the service to the humanity but he choose to serve his people with utmost devotion and dedication.
Completing his MBBS from Jammu Medical College, Dr Sushil Kumar Sharma did his MD in medicine and DM in cardiology from the prestigious Post Graduate Institute of Medical Sciences, Chandigarh and returned back to the alma mater to serve the poor and needy.
It was due to his efforts that the state government opened angioplasty centre at Jammu Medical College providing facilities to the people of the state to get expert medical treatment and care related to heart diseases for which earlier they had to go outside the state. He has till date done more than 18,000 both conventional and intricate interventional coronary procedures.
He has led not only the cardiology department of Jammu Medical College to greater professional height but also worked tirelessly to take the health and medical awareness in the nook and corner of the J&K for the past two decades.
After working for six days a week in the hospital, Dr Sushil Kumar Sharma is out in the remote villages and far flung villages on every Sunday to hold health and medical awareness camps for the poor villagers who could not afford to go to Jammu.  He and his team of dedicated doctors and health workers conduct required tests and consultations totally free of cost every weekend. More than four lakh people of J&K have been benefitted by the free health camps organised by Dr Sushil Kumar Sharma at his own initiative. More than 400 such camps have been organised till date in J&K.
He has conducted the majority of their medical camps with refugees, migrants due to cross-border tensions, women, children (especially children in child care institutions), elders (especially those in old age homes), internally displaced people, migrant workers, and rural residents who are far from the dream of a universal right to health due to the lack of availability, affordability, and awareness of the various health issues confronting them.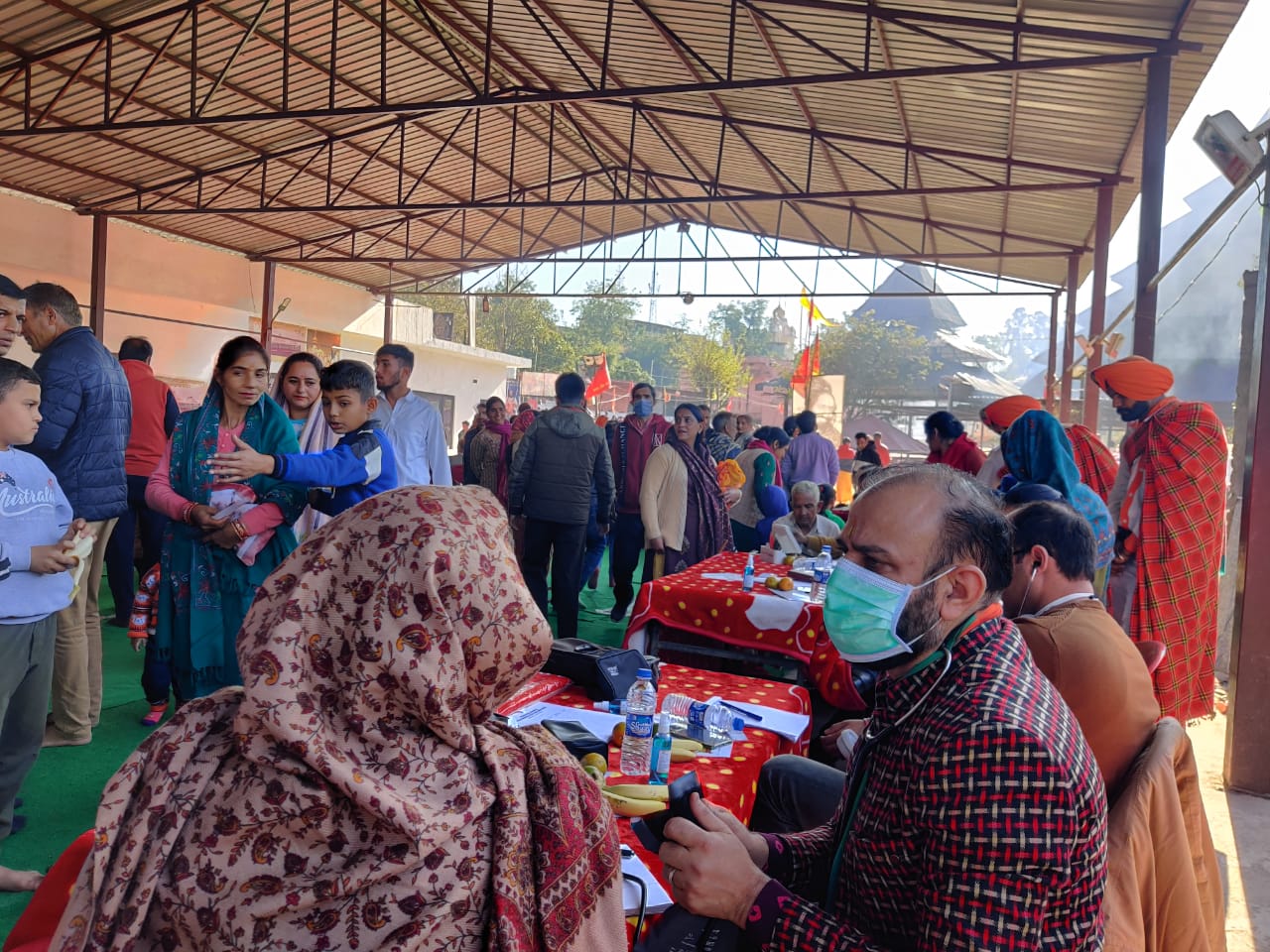 His work in the field of preventive cardiology through medical camps has had a significant positive impact on the lives of people suffering from cardiovascular diseases who would otherwise be unaware of their condition or unable to afford to visit a hospital due to various socioeconomic factors.
A large number of awards have come his way .He was nominated as a member from India by the prestigious American College of Cardiology and European College of Cardiology due to his persevering and creative approach in the field of cardiology. The State Government also presented him with the state Award for Meritorious Public Services-2013. He received  Mahatana Gandhi Sewa medal a national award for social service from Mahatama Gandhi Sewa Society in 2016. In the same year he was given the most popular doctor 'Duggar Desh' award by 92.7 FM radio. The Ahamadiya Society gave him International Global Peace ward for his social service in 2016. He was also honoured by Rotary Club in 2016. He is recipient of National double Helical Award for his contribution in the field of medicine by Double Helical National Health Society both in 2017 and 2018. The Kariyappa Society also honoured him for his selfless work with Kariyyapa  award in 2017. The Nehru Yuvak Kendra also honoured him with National Swami Vivekanand Award  in 2017 and he was also presented with International Exceptional Community Service Award in the field of medicine by   C3 Society, Orlando, USA in 2018. Despite getting so much recognition and awards , he believes that the ultimate award is the satisfaction to give affordable treatment to a suffering patient.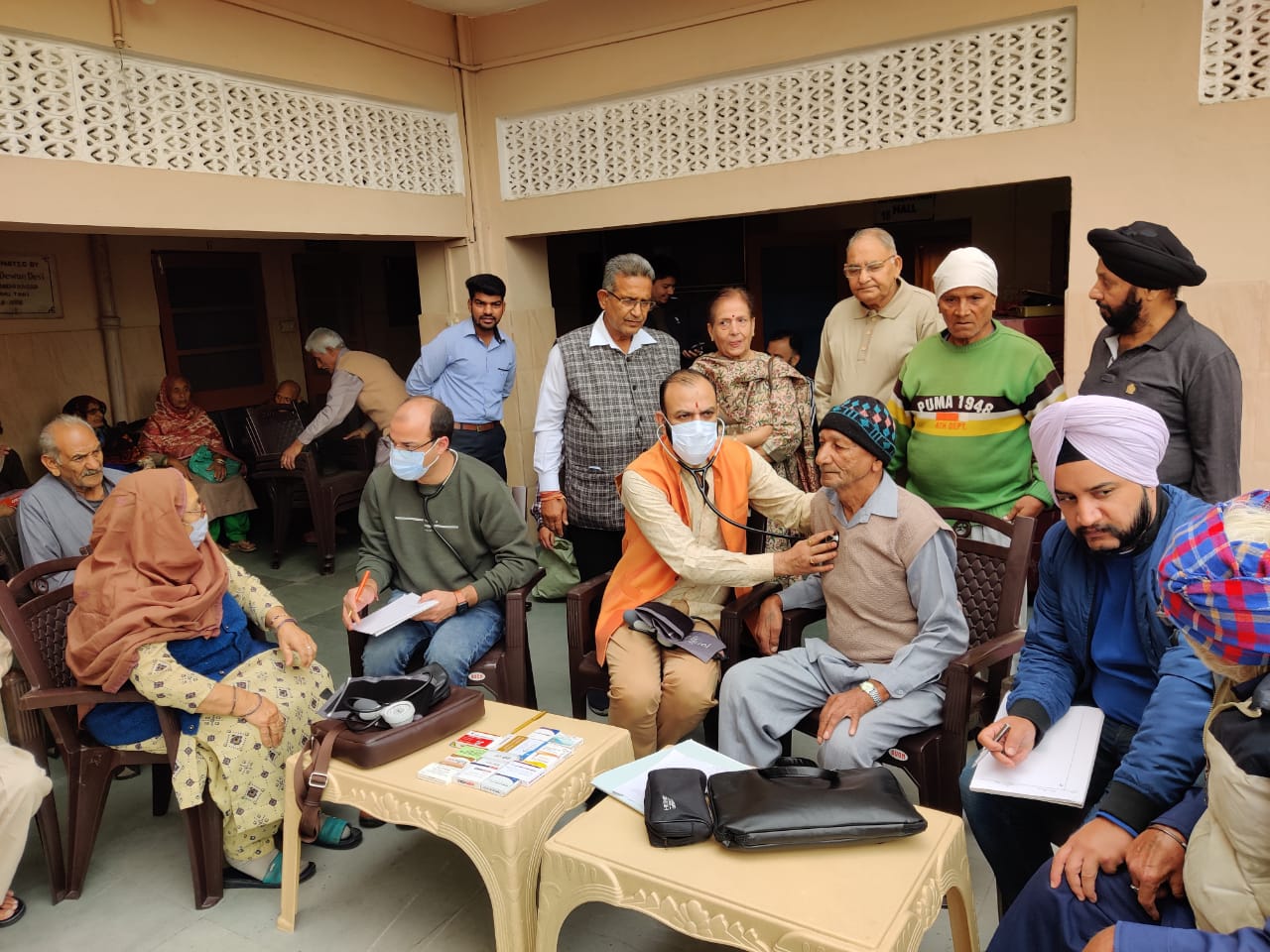 Dr Sushil Kumar Sharma hailing from Poonch is known in the entire state who has been taking care of the poor patients with his own means beyond the call of his duty. He has been carrying forward the rich legacy of his family which has been involved in philanthropic works even before partition of the country in Poonch district.