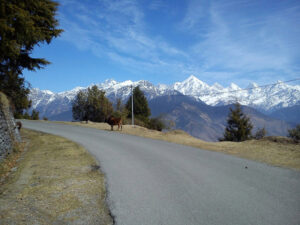 Two more border roads to be built on Indo-China border, limit on pilgrims to 'Adi Kailash' for completing the Lipulekh road before winter
B.D.Kasniyal
Pithoragarh, July 3
For better road connectivity in the Indo- China border region in Pithoragarh district of Uttarakhand, Border Roads Organisation(BRO) will be constructing two more roads   under 'Bharatmala' project.
"These roads are, 215 km long Baijnath- Munsiyari-Jauljibi road and 80 km long Simli- Gwaldam to Baijnath road, " said Vimal Goswami, Chief Engineer of project 'Hirak' of BRO. He said that with the construction of these roads, more alternatives will be available to the defence  forces to reach at border posts smoothly.
The officer said that a proposal to construct an eight kilometre long  tunnel from Bundi to Garbiyang on the road to Lipulekh pass has also been proposed to make transportation on the Ghatiabagar-Lipilekh pass road more smooth.
Meanwhile, to complete widening and black toping work on Gatiabagar to Liupulekh road, a new system to limit vehicle rush on the road has been made under which, vehicles, going towards Gunji from Ghatiabagar will now be allowed to ply only four  days in a week due to ongoing widening work being carried on the 75 km long border road.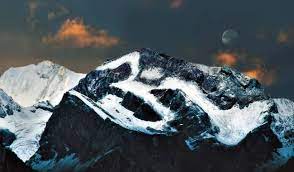 "As we need 4 months before snowfall in November to complete black toping and widening of the road, we need at least 4 days in a week without any vehicular disturbance to work to complete the work on this vital defence road," said Vimal Goswami. The strategically significant road was commissioned by Defence Minister Rajnath Singh in May, 2020.
According to the chief engineer, the vehicles going on pilgrimage to 'Adi Kailash'  will be allowed only on Wednesday and Sundays every week, and in rest 4 days of week, BRO will work on the road without any interruption ."We have taken consent of district administration regarding this plan," said the BRO officer.
The BRO chief engineer said that while widening and black toping work is on, the road between Ghatiabagar toTawaghat portion while widening work is going on between Ghatiabagar to Bundi portion and black toping and widening work is going on from Bundi to Garbiyang portion of 75 km long border road.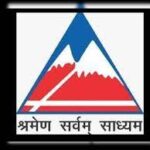 " To complete the remaining  work on road in time, we need no vehicular disturbance during these four working months till the region is covered by snow," said the official.
He  said that the all the border roads at Indo -China border are being constructed at 7 meters riding surface Standard that is prescribed under National Highway double lane specification standards (NHDL) . "Our roads will be able to carry all  defence logistics smoothly up to last post of the border  in time of need," he added.