Silver Jubilee Reunion celebrations start at Graphic Era
Dehradun, Oct 27
Graphic Era Group of Institutions' Chairman Dr. Kamal Ghanshala while giving the mantras for success to the youngsters said that fun is an important element during the struggle of life on the occasion of twenty fifth year of Graphic Era, Silver Jubilee Reunion organised here today. He personally sang many melodious songs on the request of alumni and made the evening a memorable event.
Former students from around the globe who are now working in top companies  have come are attending the event. A cultural event was also organised in the K.P. Nautiyal Auditorium of Graphic Era Hill University. Chairman Dr. Kamal Ghanshala while addressing the first batch of Graphic Era 1998 said that without struggles, success cannot be achieved. To make the struggles interesting, entertainment plays an important part, he said.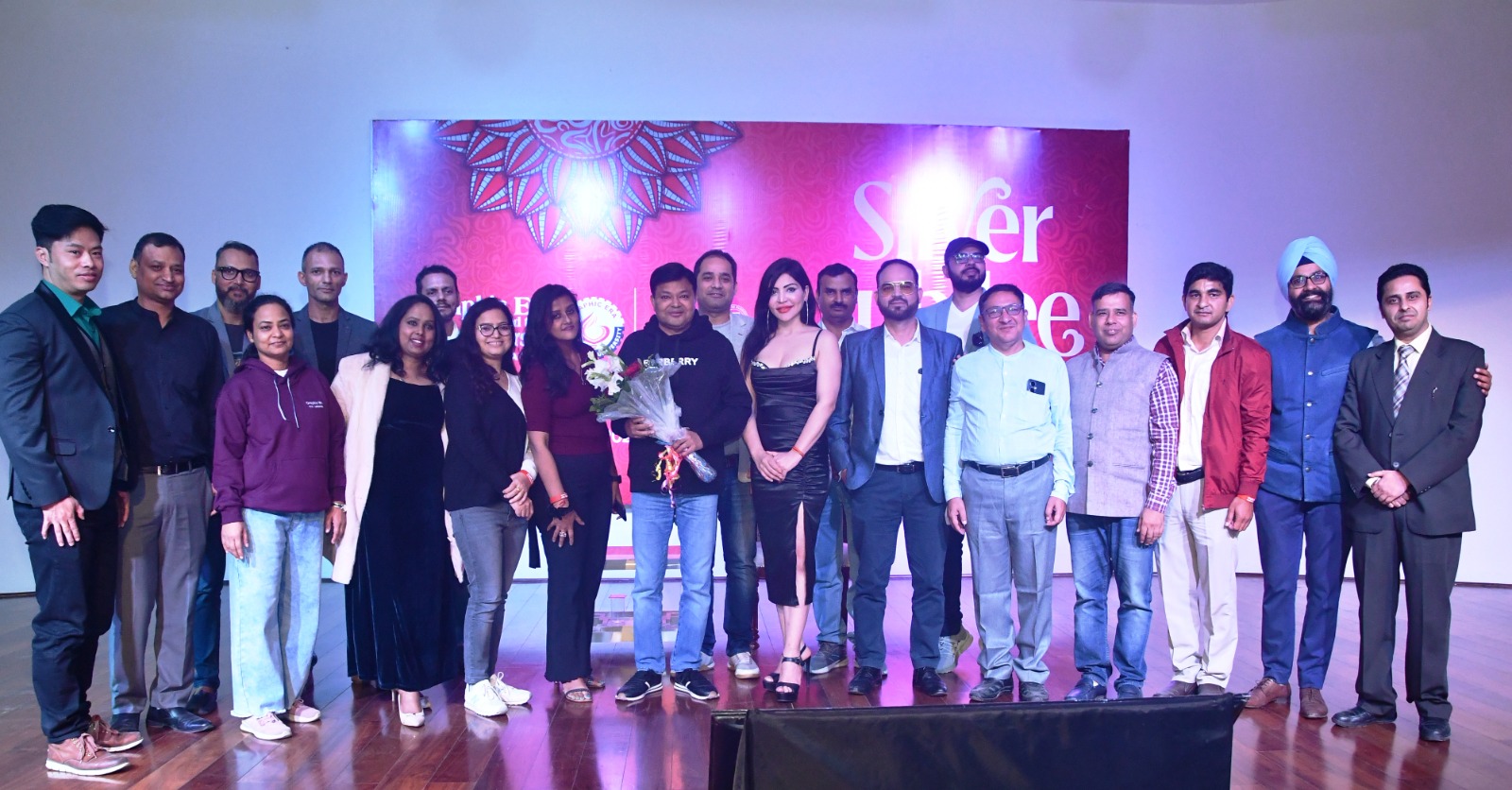 Chairman Dr. Kamal Ghanshala was hugely applauded when he recited the poetic lines of famous poet Sahir Ludhiyanvi, " Sansaar ki har sheh ka bas itna sa phasana hai, ek dhundh se ana hai ek dhundh me Jana hai..".  On the request of present alumni, he also sang, "Ye shaam mastani madhosh kiye jaaye…". Watching the disciplined teacher of past singing, students of the past started to dance along.The cultural performances of The Nandaas, Sahil Kathait and Rahul Pandey were also appreciated by the audience.
On the other hand, many interesting activities were also organised in the Graphic Era Deemed University. It included the cricket matches and various food stalls. Former students were seen reminiscing the memories of past with their friends. On the occasion, Graphic Era Group of Institutions' Vice Chairperson Rakhi Ghanshala, Vice Chancellor of both the Universities Dr Narpinder Singh and Dr Sanjay Jasola were also present.