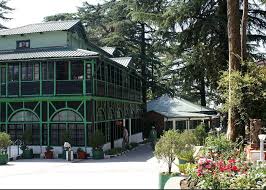 85 IAS trainees returning from study tour test Covid Positive in Mussoorie
Ajay Ramola
Mussoorie, Jan 19
The Lal Bahadur Shastri National Administrative Academy in Mussoorie has witnessed a major Covid explosion. A total of 84 trainee IAS officers and staff of the academy have been found to be Covid positive causing a stir in the academy administration and health department.
The ever-increasing cases of Covid -19 virus in Uttarakhand have raised concerns of the health authorities as the number of COVID-19 infected patients in the state are steadily increasing.
Trainee IAS officers and employees of Lal Bahadur Shastri Administrative Academy had come to the academy campus on Sunday, out of which 442 trainee IAS officers and staff were tested RT-PCR by the health department team at Dehradun railway station. It was found that 85 trainee IAS officers were infected with Covid.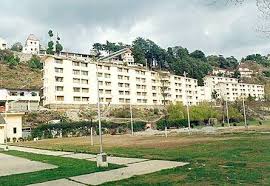 Dr. Rajiv Dikshit the nodal officer health department at Dehradun said that the IAS trainees and staff reached Dehradun on Sunday and a RT-PCR test was conducted at  railway station Dehradun and at Mussoorie where it was found that 85 IAS trainees were infected with the Covid virus.
Dr Virendra Pangti, posted at Lal Bahadur Shastri Administrative Academy, has been directed to home isolate all infected officers and staff and provide necessary medicines. He said that after 7 days of home isolation, the tests will be done again.
Dr Yatinder Singh CMS CMH Mussoorie said that 15 persons have been found infected in Mussoorie who have been sent for home isolation and no person is admitted in the hospital for the virus treatment as yet.