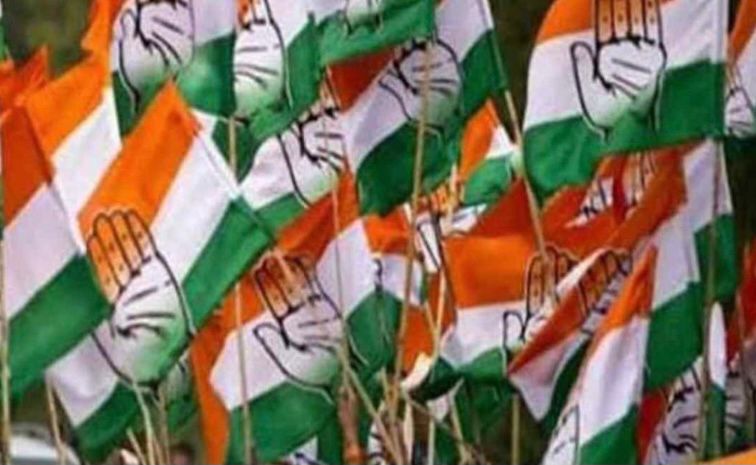 Harish Rawat from Ramnagar,  Suryakant Dhasmana from Dehradun Cantt. in Cong second list
S.M.A.KAZMI
Dehradun, Jan 24
The Central Election Committee of Congress party has reportedly finalised the second list of candidates on eleven assembly constituencies for the forthcoming assembly elections. Already, the party had announced the names of 53 candidates in its' first list. With the second list, a total of 64 candidates out of total 70 assembly seats have been declared. The party has kept six seats of  Narendra Nagar, Tehri, Salt, Haridwar Rural, Roorkee and Chaubattakhal still pending.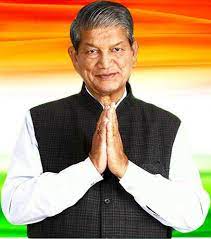 Former Chief Minister and head of the Uttarakhand Campaign Committee Harish Rawat has been named as candidate from Ramnagar assembly segment much to the chagrin of his once friend turned political foe Ranjit Rawat, one of the working President's of the Uttarakhand Congress who had been nursing the assembly segment for the past five years. It would be interesting to see whether Ranjit  Rawat is persuaded to move to Salt assembly segment in Almora district which he had earlier represented or he dug in his heels in Ramnagar much to the discomfort of party as well as Harish Rawat. It was the reason that a decision on Salt assembly segment is kept pending. Harish Rawat has considered Ramnagar as a safe bet for himself in Kumoan region. In the 2017assembly polls, he had fought from Haridwar Rural and Kiccha assembly seat in kumoan region and lost on both the seats.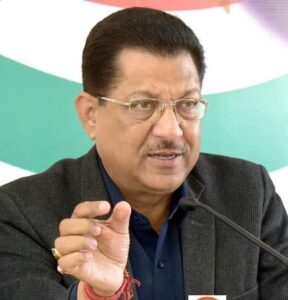 In the second list, Uttarakhand vice-president Suryakant Dhasmana has been fielded from Dehradun Cantt. seat where BJP has nominated Savita Kapoor, widow of Harbans Kapoor, a veteran BJP leader who had represented the seat eight times in the past.  Harbans Kapoor died recently and the ruling BJP wants to encash on the sympathy by fielding his wife.
Anukriti Gusain, daughter-in-law of former BJP minister Harak Singh Rawat, who re-joined Congress two days ago has been fielded from Lansdown assembly segment of Pauri  Garhwal district.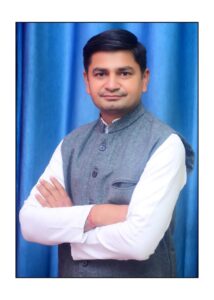 Mohit Uniyal from Doiwala and Jayendra Ramola from Rishikesh got party nominations under youth quota. Dr Mahendra Pal, a former party MP has been fielded from Kaladungi assembly segment. Barkha Rani from Jawalapur, Virender Jati from Jhabreda, Subhash Chaudhary from Khanpur, Antriksh Saini from Laksar and Sandhya Dalakoti from Lal Kuan are the other candidates announced today.
The Narendranagar seat in Tehri district is pending as Congress is awaiting Om Gopal Rawat , a BJP leader into it's fold. The Tehri has also been kept pending due to uncertainty over Kishore Upadhaya. There were rumors about his entry into BJP which he had denied. The decision on Chaubattakhal seat from where BJP senior Minister Satpal Maharaj is contesting has not yet been taken. The party has to decide on Haridwar rural and Roorkee seats also in the coming few days.