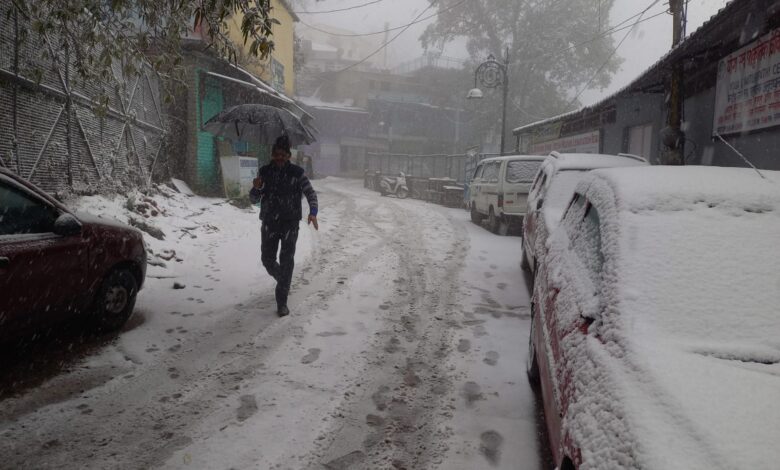 Unidentified persons enter a hotel and allegedly assault four female guards in Mussoorie
Mussoorie, Feb 10
Four female security guards deployed at a hotel for the safety of an 85-year-old widow, a senior citizen and owner of a hotel in Mussoorie were allegedly thrashed, abused, and physically harassed by around dozen unidentified persons who entered their room and pulled them out by their hair, around 2.30 am early morning on Thursday.
The Mussoorie police team rushed to the spot and apprehended six persons and has registered a case under section 81 of the Police Act. While a case has been registered against the unidentified men on the complaint filed by the victims under section 147/452/354/504/506 IPC and have begun the investigation.
Girish Chandra Sharma the police station in-charge of Mussoorie said," We have received the complaint filed by four female guards that they were physically assaulted and pulled out of their rooms early morning on Thursday and the police acting swiftly has apprehended six-person. A case has been registered against unidentified persons and begun the investigation".
A property dispute is going on between the brothers and their mother and this incident is being seen in that light,said Girish Chandra Sharma.
The owner of the property Sanyogita Hari, aged 85 years said, "I am a widow and a heart patient, and my two sons are threatening to have me killed due to an ongoing property dispute that is being contested in the High court". Some unidentified persons entered my hotel premises and they cut of the wires of CCTV cameras and physically assaulted the four female guards which instilled fear among the tourists who were in the hotel.