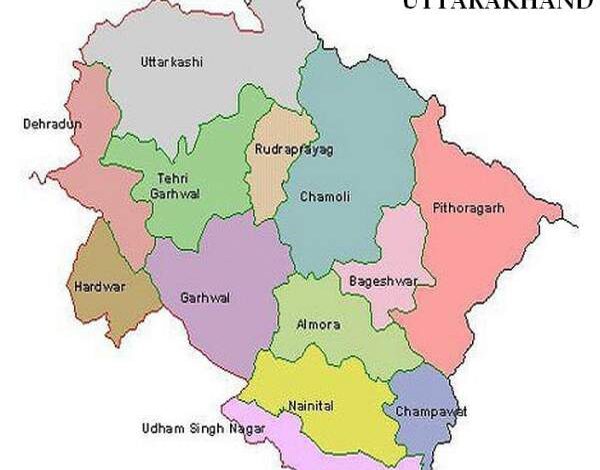 Dhami's announcement of new districts rekindles hopes amongst residents of Didihat, Ranikhet in Kumaon region
B.D.Kasniyal
Pithoragarh, Sept 1
The announcement by Uttarakhand Chief Minister Pushkar Singh Dhami to create new districts in the state has again rekindled hopes amongst the residents of Ranikhet and Didihat  sub-divisions of Almora and Pithoragarh districts respectively of Kumaon region to become districts.
Pushkar Singh Dhami has announced that the process of creating new districts in the state will soon be started. He said that creation of new districts has been long pending and discussion will be held with public representatives on the reorganisation and creation of new districts. The proposed four new districts in Uttarakhand are Didihat, Kotdwar, Ranikhet and Yamunotri. Didihat is at present in Pithoragarh district, Kotdwar in Pauri district, Ranikhet in Almora district and Yamunotri in Uttarkashi district.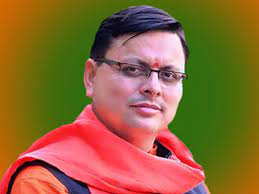 Already, Uttarakhand state has 13 districts, including Dehradun, Haridwar, Tehri, Pauri, Uttarkashi, Chamoli, Rudraprayag, Udham Singh Nagar, Nainital, Almora, Champawat, Bageshwar and Pithoragarh.
"People are happy in Didihat and hope the BJP will create long waited border district of Didihat before 2024," said Sanju Pant, president of Didihat youth club and an agitator for Didihat district.
" Though it seems like an election gimmick for 2024, but we hope this could be done in 2023 to fulfill the BJP promise of 2011," said Raghunath Singh Chauhan, a senior advocate of Didihat.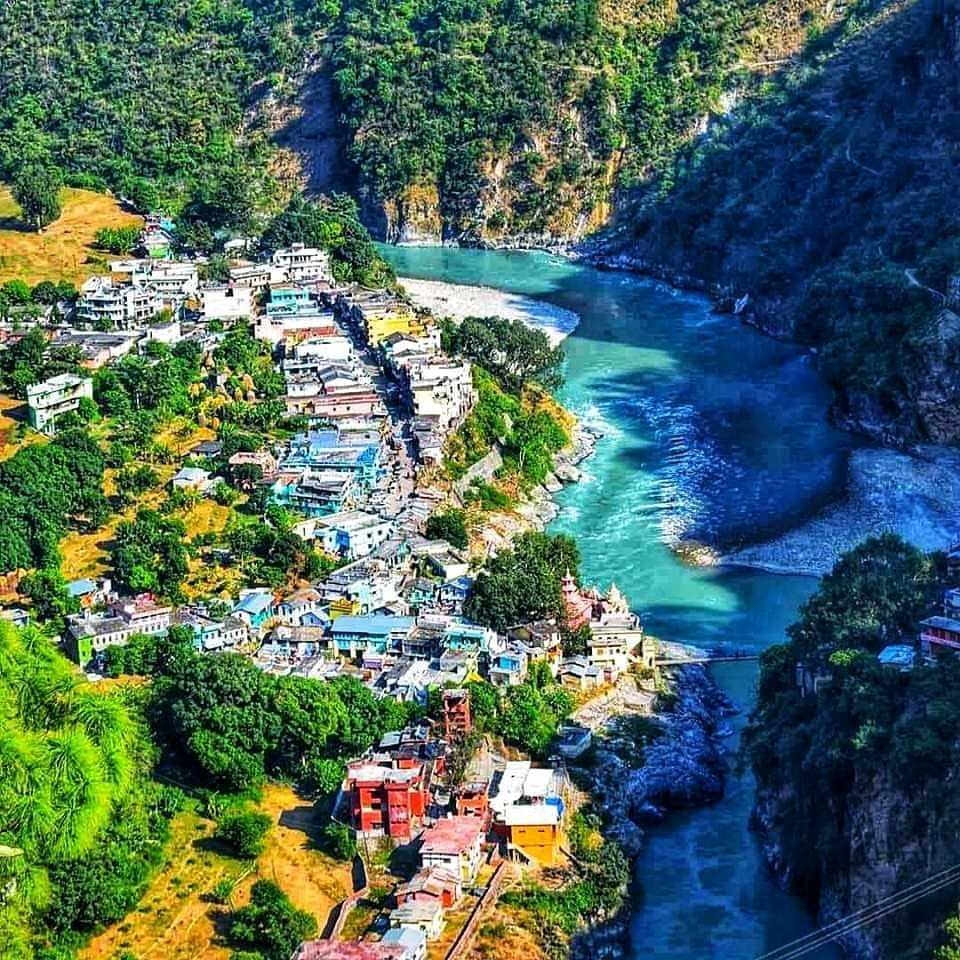 The people of Didihat, had started a demand for separate district from 1960, when the district of Pithoragarh was carved out of Almora district in the year 1960." The people of Didihat  had formed a committee under late Mohan Singh Martolia to push ahead the demand of Didihat district, in the year 1962 and presented a demand letter to the then Chief Minister of UP, Chandrabhan Gupta," recalled.R S.Chauhan.
Late Jodh Singh Bora of Uttarakhand Kranti Dal (UKD) led the agitation for a separate district for decades.
If Didihat gets the status of a separate district, it will include five sub-divisions, 19 police areas, and 43 Nyaya Panchayat areas of Pithoragarh district." After creation of Didihat district, Pithoragarh will cease to be known as a border district as Didihat will share Indo- China border," said Sanju Pant.
Keeping the sentiments of people of Didihat  for a separate districts and long agitation for the same , the BJP had given Didihat a status of their organisational district." The party announced creation of a separate district of Didihat in the year 2011, when Ramesh Pokhariyal Nishank, was the Chief Minister but that announcement could not materialise due to lacklustre attitude of governments those followed the Nishank government," said Chauhan.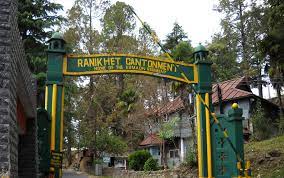 Besides Didihat, Ranikhet is another sub-division where the people are most vocal to demand a separate district." The sub-division of Ranikhet was formed in 1865 with the formation of Ranikhet cantonment and if the district really comes into existence before 2024, it will be honouring sentiments of the people  agitating for long to form a separate district in oldest sub division of Kumaon region," said D.N. Badola, a long time participants in the agitation for Ranikhet district.
According to Badola, keeping the facilities of common people in mind, the people of Ranikhet launched a mass agitation for district status in the year 1985, that resulted in the approval of district status for Ranikhet by Venkataraman committee of then UP government and 8th Finance Commission in the years 1987 and 1989, respectively."But despite been appointed an ADM and Dy SP in Ranikhet, the then UP government did nothing in this direction," said Badola.
According to Badola, if Ranikhet comes up as a separate district, it will include 6 blocks, 5 sub-divisions 1309 revenue villages of Almora district in an area of over  136000 square kms.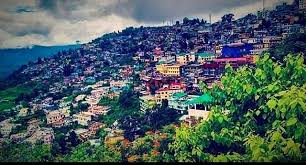 Interestingly, all the districts at present in Kumaon region were formed by bifurcating  Almora district, a former capital of Chand kingdom of Kumaon, which was given district status after British advent in 1816." As the Garhwal (Pauri) was also part of Kumaon administrative center, the British separated Garhwal district in the year 1839 and then Nainital district in the year 1889. The district of Pithoragarh was created in 1960 for the administrative needs  of border region after Indo-China conflict of 1962, while US Nagar was created from Nainital in 1995 and Champawat and Bageshwar districts from Almora and Pithoragarh, respectively in 1997 before the formation of separate state of Uttarakhand in 2000.