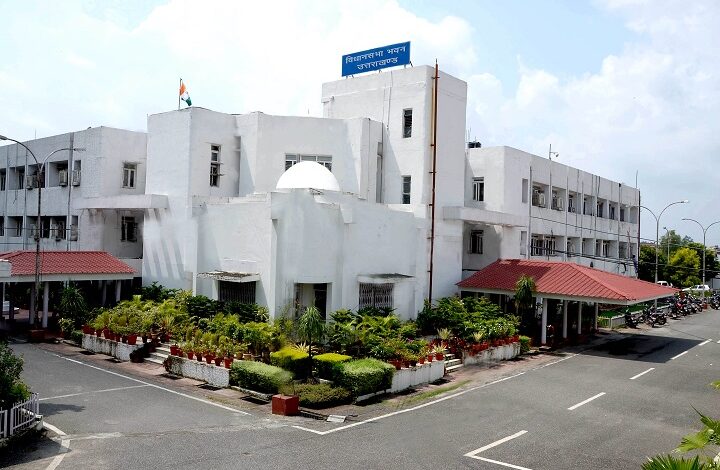 Amidst recruitment scandals heat, CM Dhami cancels transfers ordered by his minister
S.M.A.KAZMI
Dehradun , Sept 20
Under tremendous pressure following several scandals involving recruitment in various government department including state assembly, Uttarakhand Chief Minister Pushkar Singh Dhami acting swiftly has put on hold the 74 transfers ordered by Uttarakhand Finance and Urban Development Minister Prem Chand Aggarwal.  The said transfers in the urban development department were ordered by the minister before proceeding on a ten day tour of Germany along with his wife and eight other 'selected' officials.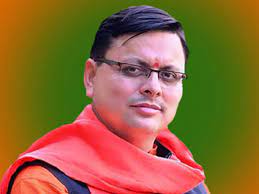 Uttarakhand Chief Minister Pushkar Singh Dhami who is dealing with the recruitment scandals involving ruling party ministers and party leaders did not want to take any chances with the large scale transfers by the minister who is already under scanner for his alleged role in backdoor recruitment in  State assembly during his tenure as Speaker from 2017 till 2022. It is alleged that he recruited people having close relations with ruling BJP ministers and officials. The scandal in the recruitment in state assembly has prompted the present Speaker Ritu Khanduri  to order a probe into the recruitments made in the state assembly since it came into being.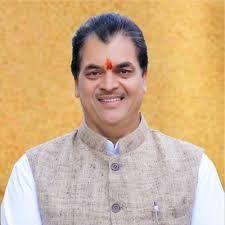 Various past Speakers of the assembly had recruited people through backdoor without following the norms ,rules and regulations of recruitment in government jobs taking advantage of autonomy of the state legislature and citing 'necessity' as sole reason for such recruitment.  Interestingly, Govind Singh Kunjwal  who was speaker from 2012 till 2017 admitted giving job to his own son and daughter-in-law besides other favourites during his tenure. The three member probe panel appointed by the Speaker is expected to give its' report by first week of October.
However, the woes of Uttarakhand Finance and Urban Development Minister Prem Chand Aggarwal are multiplying with finger being raised on his foreign trip sponsored by a private company. The opposition leaders are charging that the foreign tour of the minister and his wife and eight other 'favourite' officials is sponsored by a private company. They asked that what the minister would in return give to the said company as a favour. It is learnt that the minister and his entourage has gone to learn about waste management strategies from Germany.
The ruling BJP and even leaders of RSS, the mother organisation of the BJP has been under pressure following allegations of corruption and favouritism in recruitments in various departments and state legislature. The cropping up of names of RSS leaders and their relatives in such lists of favourites has unnerved the BJP and RSS hierarchy. Charging the opposition parties of defaming them, they went to the Director General of Police (DGP) to lodge a complaint against such defamatory lists.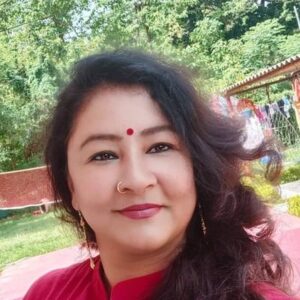 However, this has given another opportunity to main opposition Congress to hit back at the ruling dispensation. It was like paying them back in their own coin. Garima Dausani, spokesperson of Uttarakhand Congress said that it was strange that RSS and BJP leaders are crying hoarse about getting defamed on social media and police is also taking cognizance of their complaints. She asked that when the 'Sangh Parivar' indulged in large scale false, fabricated and politically motivated highly communal campaign against Congress party in general and former Chief Minister and senior leader Harish Rawat in particular during state assembly polls in February, the Uttarakhand DGP on the complaint of Congress party had advised to knock the doors of courts to get justice. " The IT cell of BJP in a brazen manner morphed the photo of Harish Rawat to malign him for their political gains," she added.
Chief Minister Pushkar Singh Dhami has rushed to the national capital to meet the national leaders. It is learnt that he would brief the party leaders about the going ons particularly about the role of some of the ministers and leaders in these recruitment scandals.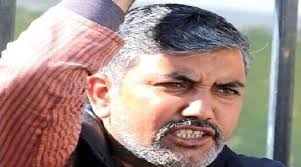 Meanwhile, Indresh maikhuri, secretary of Garhwal unit of CPI(ML) in a letter to Speaker of Uttarakhand State Assembly has pointed out that the appointment of former IAS officer D.K. kotia as ahead of the probe panel is in itself a violation of rules. He said that D.K.Kotia has been vice-president of Uttarakhand Public Services Tribunal after his retirement and as per Uttar Pradesh Public Services Tribunal Act 1972 section (11)" On ceasing to hold office , the Chairtman, vice-chairman or other membershall be ineligible for further employment under the state government or any local or other authority under the control of the state government or anycorporation or society owned or controlled by the state government."