Featured
National
Uttarakhand
Jubilation amongst folk, theatre artists as dozen from Uttarakhand honoured with 'Sangeet Natak Akademi' awards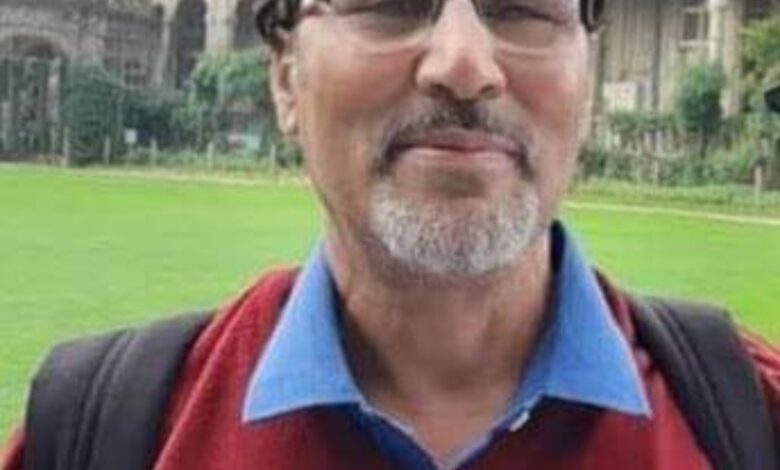 Jubilation among folk, theatre artists as dozen from Uttarakhand honoured with 'Sangeet Natak Akademi' awards
B.D.Kasniyal
Pithoragarh, Nov 27
There has been elation and jubilation amongst the folk, traditional and theatre artists of Uttarakhand as a dozen artists even those belonging to far flung cultural region of the state have received national recognition including three of them getting the by prestigious Sangeet Natak Akademiy award this year.
Out of five awarded by Sangeet Natak Akademiy awards under it's main category, Uttarakhand artists, awarded this year included Prof. Data Ram Purohit, Jugal Kishor Petsali, Ram Lal Bhatt, Bhupesh Joshi, and Lalit Singh Pokharia. Interestingly, two artists, namely Lalit Singh Pokhara and Bhupesh Joshi hails from Pithoragarh district, while out of four Uttarakhand artists, awarded in the young artist category Kailash Kumar is from Pithoragarh.
Sangeet Natak Akademi has announced 128 awards for the year 2019, 2020, 2021 and 2022 under categories of music, dance , theatre, folk, tribal and traditional theatre, puppetry besides the young artist categories.
Prof.D.R.Purohit and theatre director Lalit Singh Pokhria will get the 2021 Sangeet Natak Akademi award, theatre actor Bhupesh Joshi and folk musician Ram Lal have been selected for the prestigious award for 2020 and 2019, respectively. Ram Lal Bhat gets the award for puppetry and theatre.
Prof. D.R.Purohit is the Director of Folk Culture Centre at HNB Garhwal University at Srinagar and has been working on the traditional performing art forms of the region like 'Ramman', 'Cakhravyuh' and 'Nanda Jagar' getting recognised nationally and internationally.
While Lalit Singh Pokharia, presently a resident of Lucknow, hails from Dangti village of Didihat sub- division of the district and has been awarded for his contributions in theatre direction. He has to his credit direction of 72 plays and acting in over 60 plays."I,ve been devoting my time in popularising stage in schools, colleges, even in medical and engineering colleges with the intention of vitalizing theatre in the country, " said Lalit Singh Pokharia. A legend of 'Bhartendu Natya Academy' of Lucknow he has been busy in bringing into mainstream the traditional plays of hill region."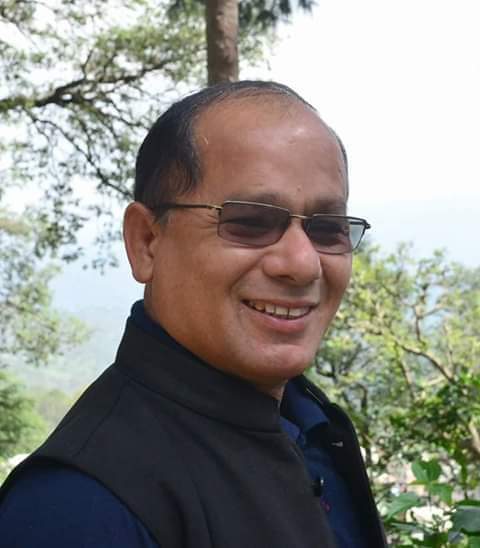 Bhupesh Joshi, a resident of Chahaj village of Gangolihat sub-division of the district, residing presently in New Delhi, has been awarded for his acting and direction of historical and modern plays on the stage." Besides working towards folk stage promotion, my work includes acting in historical ,classical and modern plays. My roles in 'Serian', 'Charudatt' like historical plays and 'Aasaad ka ek din' like modern plays was specially recognised," said Bhupesh joshi.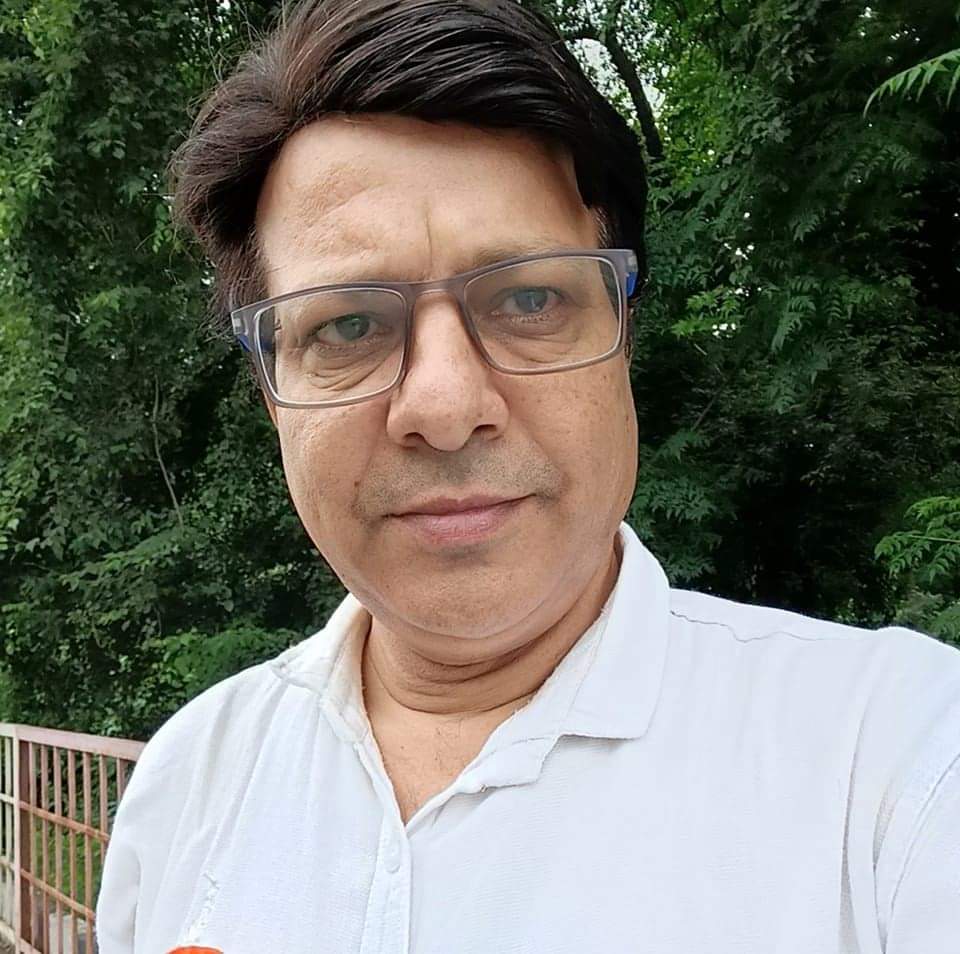 Bhupesh Joshi, a senior stage and TV artists active in Delhi from last 30 years has contributed to popularising folk art. He held a number of theatre workshops in Pithoragarh duringpast two decades. "Besides doing routine work of stage for my livelihood, I,ve been busy in bringing traditional stage methods of my region into mainstream theatre through my organisation named Gatha," said Joshi.He played the lead role in more than 60 renowned and popular plays during his career.
Kailash Kumar, the new generation folk artist has been awarded 'Ustad Bismillah Khan Yuwa Puraskar' for his contribution in staging traditional Himalayan folk of 'Hiljatra' in the mainstream of the theatre scene of country.
Kailash Kumar, founder of 'Bhav Rag Tal' academy in 2012 in Pithoragarh, was awarded under 40 years age category of folk artists, started by academy from 2006." This award has been given to Kailash Kumar for his devotion towards promoting traditional stage and musical instruments and promoting traditional folk stage form of 'Hiljatra'." said Mahesh Badal, a close companion of Kailash Kumar.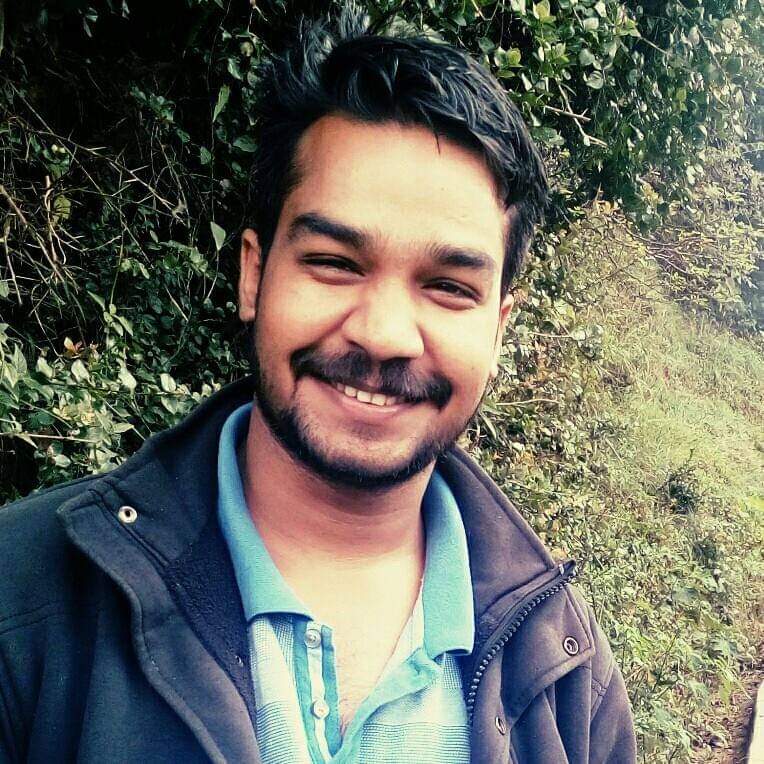 Bharav Datt Tiwari, Narayan Singh, Jagdish Dhaudiyal and Jugal Kishor Petsali have been awarded under 'Amrit' category by Sangeet Natak Academy this year. The award is for overall performance in the sphere of art and music.
Viren Singh Rawat, Reshma Shah, Puran Singh and Kailash Kumar have been awarded 'Ustad Bismillah Khan Yuva Purskar' this year for contribution in folk music, while Kailash Kumar from Pithoragarh has been awarded for his contribution promoting folk stage arts.