Bharat Jodo Yatra', a great once a lifetime learning experience: Mohit Uniyal
S.M.A.Kazmi
Dehradun , Dec 28
It has been a great learning experience for Mohit Uniyal, a young Congress party worker who has been a part of the 'Bharat Jodo Yatra' led by party leader and former President of the party Rahul Gandhi from Kanyakumari to J&K. Mohit Uniyal, a resident of Doiwala block of Dehradun district reached home as the 'yatra' has taken a break after reaching New Delhi on December 24, 2022. The 'yatra' will resume on January 3, 2023 for its' last leg from New Delhi to J&K.
After losing a few kilograms of weight after walking three thousand kilometres, Mohit Uniyal feels that it is a life time chance to know about the country, its' people, languages, food and culture and be part of the diversity of India which the 'yatra' aimed to protect.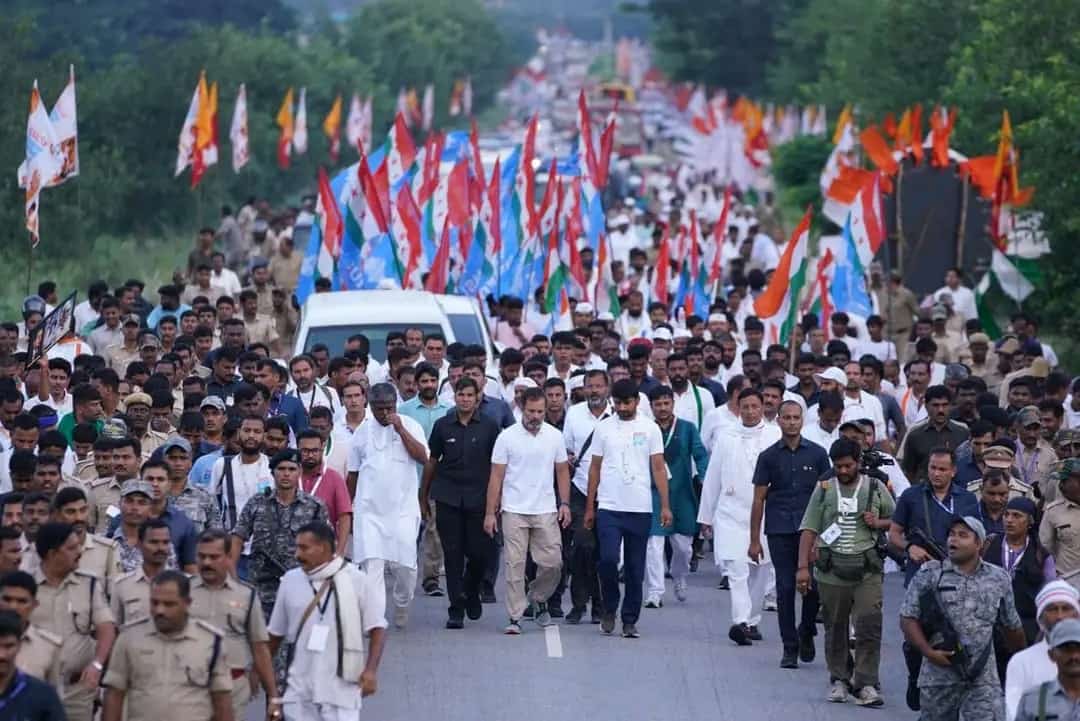 Mohit Uniyal, a state convenor of the Rajiv Gandhi Panchayati Raj Sangathan was selected as a 'Bharat Yatri', for his credential as a dedicated party worker since his days in National Students Union of India(NSUI), the student wing of the party and later in Youth Congress in various capacities. Moreover, unlike majority of the party leaders who hanker after party tickets and positions, Mohit Uniyal has a record of selfless work and struggle.
Interestingly, he was given a party nomination to fight the Uttarakhand Assembly elections in 2022 from Doiwala assembly segment but his party ticket was withdrawn after two days due to intense internecine war in Uttarakhand Congress. Perhaps, he was the only party candidate who did not crib or got annoyed by the sudden snatching of party ticket but was away in the remote villages to meet and share the problems of the toiling masses, which he love to do.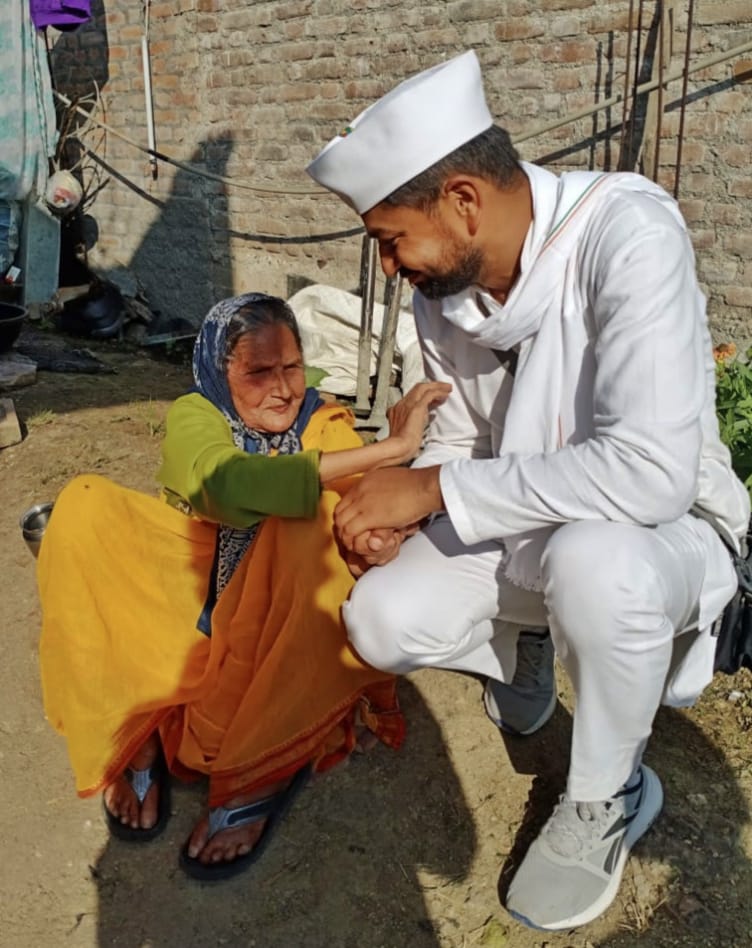 " It was a tremendous experience to learn and unlearn, to be disciplined to get up at 4 am in the morning to walk and meet people in summers, rains and even bitter cold. The fatigue and exhaustion had taken a toll on most of the 'Yatris' in the first ten days but the commitment and discipline of our leader Rahul Gandhi gave us strength to not only walk but be enthusiastic about it," he reminisced
He said that since the yatra was starting early morn making it inconvenient for some of them, some people went to Rahul Gandhi to seek a late start in the morning. " The reply of Rahul Gandhi to remember those who had to walk for thousands of kilometres to reach their homes with children and wives  with no food and lodging facilities during covid times while 'yatris' had everything, prompted us to renew our pledge to the cause," Mohit said.
He further said that while the yatris starting at 5 am used to reach the first destination after covering nearly 15 kilometers and used to rest for five hours, Rahul Gandhi was bust meeting delegation and people during that period. " His energy inspired  and motivated us," he recalled.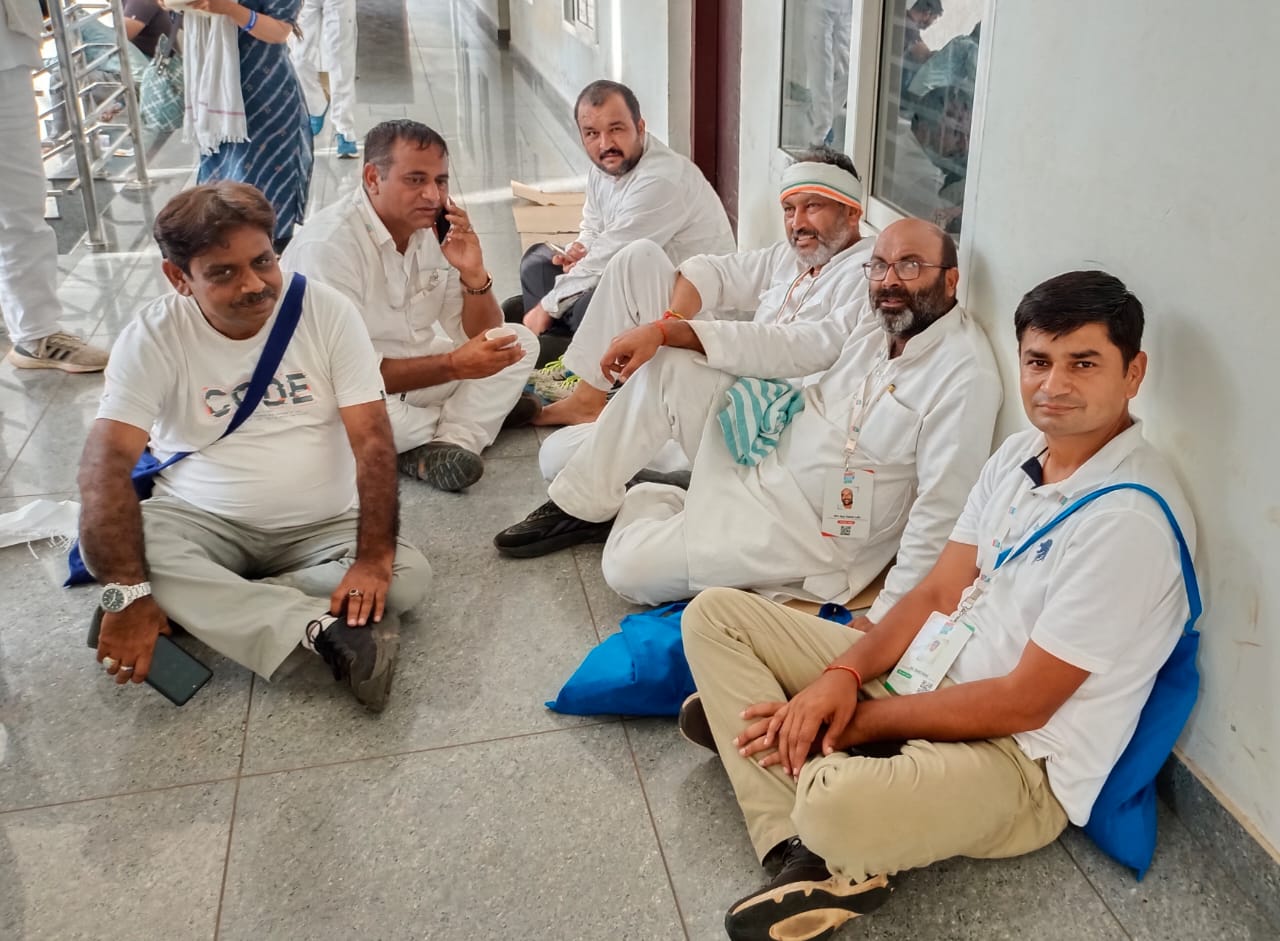 About his personal interaction with Rahul Gandhi, Mohit said that four 'yatris' used to interact with him while walking every day  and he had his chance at Bellary in Karnataka. " It was an enlightening to know about his ideas about politics, power, service to people and about his fight against divisive forces which are out to divide the society for electoral gains," he said.
Mohit Uniyal said that the problems of the people across the country are the same with unemployment and inflation being the biggest issues facing the people. It is wonderful to understand the diversity in language, food, culture of the country but still remaining united.
" It should be the responsibility of the younger generation to understand the issues concerning the masses and fight the divisive forces which are out to create a wedge between different sections of the society for political gains. We saw in Uttarakhand assembly polls that how ruling Bharatiya Janata Party (BJP) came up with a communal agenda to overturn the elections in its favour in a week with senior party leaders including Prime Minister pitching in. The real issues concerning the state of Uttarakhand have gone for a six," he added.
Asked about his future plans, Mohit Uniyal said a two-month long national movement called "Hath se Hath Jodo Abhiyan" (Joining Hands Movement) will follow the current 'Bharat Jodo Yatra'. The new movement will commence on the Republic Day, January 26. The "Hath se Hath Jodo Yatra" will be held at three levels, at the village, block and district level along with conferences and rallies at the state level.
The 'Hath se hath Jodo Yatra', which aims at getting together and stand together forming a human chain, will be observed at the block level covering all Gram panchayats and booths for the preparation of Congress ahead for the 2024 Lok Sabha elections. "The message from Rahul Gandhi is loud and clear, go to the people to understand their needs and aspirations firstly," said Mohit.