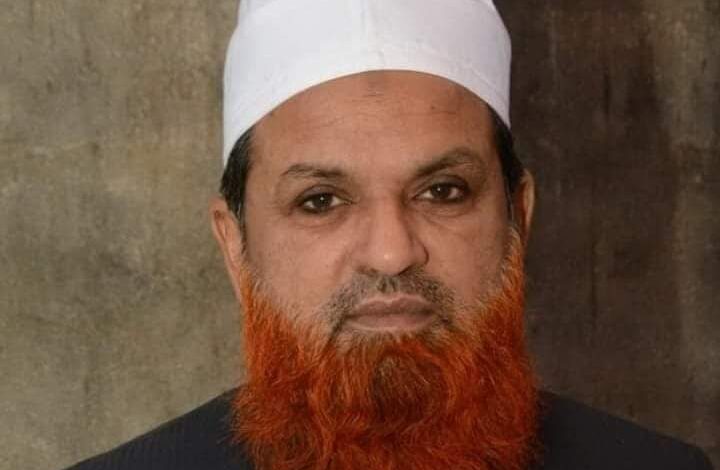 Muslim cleric decry Karnataka move to do away with Muslim reservation
Dehradun , March 30
Peer Maulana Ashran Hussain Qadri, Uttarakhand state president of All India Muslim Jamaat and Naib Sunni Shahar Qazi of Dehradun has strongly condemned the move by the Karnataka Bharatiya Janata Party (BJP) state government for abolishing the four percent reservation quota for the Muslims in the state.
Strongly objecting to the latest move by the Karnataka BJP government led by Chief Minister Basavaraj Somappa Bommai to do away with the reservation of the Muslims, Peer Maulana Ashraf Hussain Qadri said that it was unfair, unjust and politically motivated aimed at the coming assembly elections. The Karnataka state government has taken away the four per cent reservation of the Muslims and given it to other communities.
Reacting on the statement of Karnataka Chief Minister that there is no Constitutional provision for religion based reservation, the Muslim cleric said that it was wrong to say that it was religion based reservation. "The reservation for Muslims was given in the state on the basis of their economic and social backwardness as has been cited by several government surveys and committees including Sacchar committee throughout the country. It is a fact that majority of the community is educational and economically poor and it is the duty of the state for overall development of all its' citizens," he added.
He further said that he was not against reservation to the economically and socially backward communities and would always welcome it but taking away reservation of the Muslims smacks of unfairness and part of the sinister move to target the already beleaguered community.