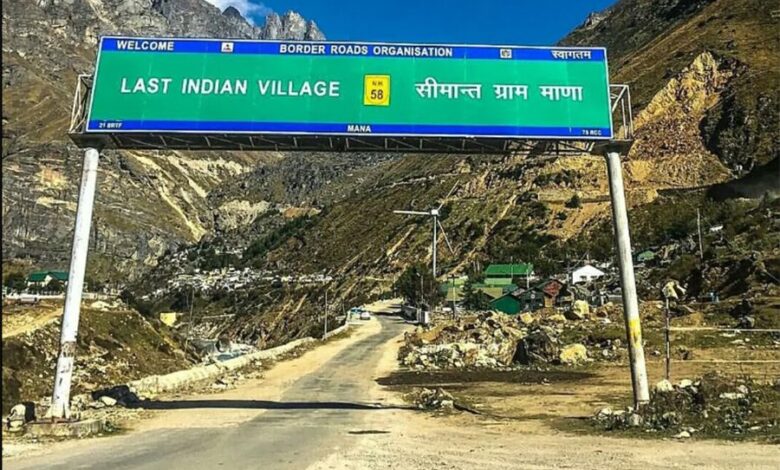 51 border villages on Indo-China border to be developed in Uttarakhand
B.D.Kasniyal
Pithoragarh, Oct 15
More than  51 villages of Uttarakhand, situated on the Indo-China  will be developed under the 'Vibrant Village Programe' of the union government. These villages include, 10 of Uttarakashi, 14 of Chamoli and 27 of Pithoragarh districts situated at Indo -China border.
"The 'Vibrant Village Programe' of union government aims at stopping migration from the border villages by providing basic infrastructural facilities including 24 hours drinking water and electricity supply, road connectivity, residential facilities, development of local skills entrepreneurship among locals, mobile and internet connectivity round the clock and other  facilities of tourist center, multipurpose halls, health and wellness facilities,"said Ajay Bhatt, Union Minister of State for Defence and Tourism.
Talking to this correspondent during his two days stay in Pithoragarh during Prime Minister Narendra Modi's  visit in October 12, Ajay Bhatt said that the vibrant programe will be run in three stages at the northern border villages of the country aiming at completely stopping of migration from there."In the first phase four villages of Uttarakhand, namely Niti, Mana, Malari and Gunji have been taken up under the programme," he said.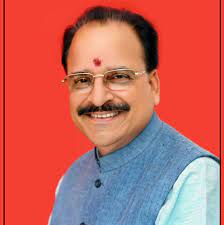 The 'Vibrant Village Scheme' was sanctioned by  the union government in 2022- 23 budget and a total of Rs 4800 croree including Rs. 2500 crore for roads, have been sanctioned  till the year, 2025-26," said the minister.
The minister said that under the scheme, a total of 2967 villages of 46 blocks of 19 districts of northern part of Arunachal, Pradesh, Sikkim, Uttarakhand, Himachal Pradesh and union territory of Ladakh have been selected."Arunachal Pradesh has highest number of villages under the scheme at 455, followed by Himachal Pradesh (75), Uttarakhand (51), Sikkim (46),union territory of Ladakh(35).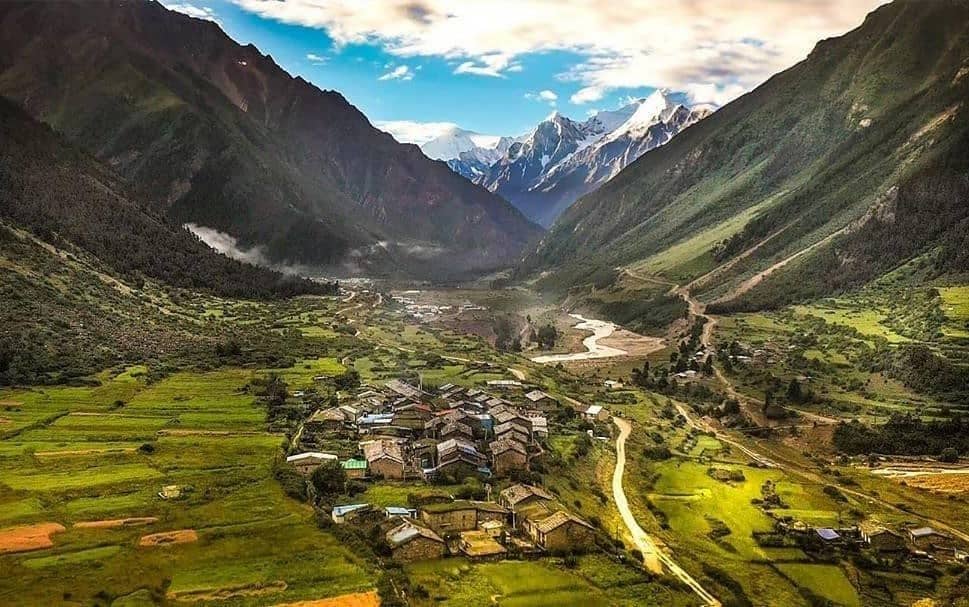 Ajay Bhatt  further said that the union government has spent a total of Rs 25000 crore to create road infrastructure at northern borders alone."We have also completed work of laying border fencing in 547 km long area of northern border of country and constructed a total of 1100 km long roads there," said the Minister.
The Union Minister also informed that the government has completed work of installing floodlights at 1067 km long area of northern border of country with China. "Union Home Minister Amit Shah has taken special interest in the scheme, that aims at minimising migration from border villages and  has instructed officials to take special interest in five  initiatives, every year, including , increasing tourism, employment generation, development of  agricultural and handicrafts opportunities, cooperation and 100 percent benefits of state government sponsored developmental schemes to get the migration from border villages at zero level at the last of third phase of the scheme," claimed the minister.