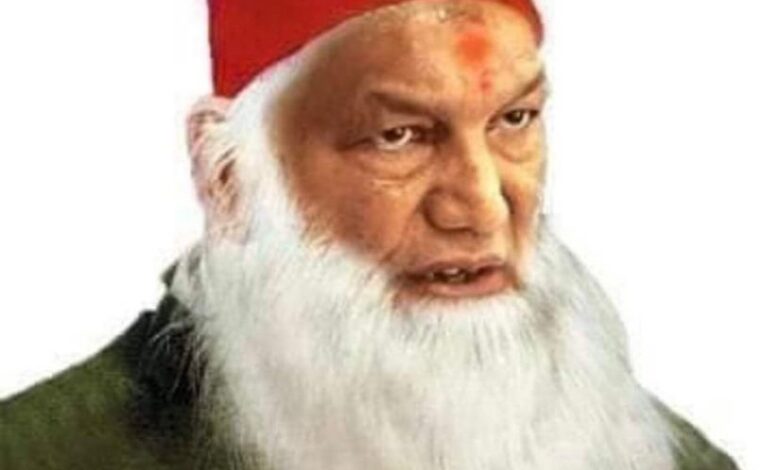 Election campaign in Uttarakhand turn 'Islamophobic'
S.M.A.KAZMI
Dehradun, Feb 4
The election campaign for the forthcoming state assembly elections has turned "islamophobic" with both the ruling Bharatiya Janata Party (BJP) and main opposition Congress party trying to show each other as more "pro-Muslim". For the past three days, the BJP has tried to communally polarise the election campaign on the lines of neighbouring Uttar Pradesh where a no holds bar campaign is unleashed by the saffron brigade.
However, the BJP in Uttarakhand has launched a vicious campaign against Congress in particular against Former Chief Minister Harish Rawat terming him as pro-Muslim. The BJP picked up a statement of a small time Congress leader from Sahaspur  assembly segment who claimed that he has demanded a Muslim university besides other demands for his area for not contesting election as a rebel candidate. Harish Rawat has denied any such promise
The ruling BJP which had been on the defensive due to its' acts of omission and commissions and anti-incumbency factor, has latched on to the issue.
A vicious campaign has been launched by the ruling BJP and its' crony media against former Chief Minister and chairman of the Congress Campaign Committee Harish Rawat. A morphed photo of Harish Rawat resembling Sir Syed Ahmed Khan, the founder of Aligarh Muslim University is being circulated by the saffron brigade on social media.
The BJP machinery charged that Harish Rawat during his tenure as Chief Minister had given permission for "Juma" prayer during the holy fasting  month of 'Ramzan' for Muslim employees.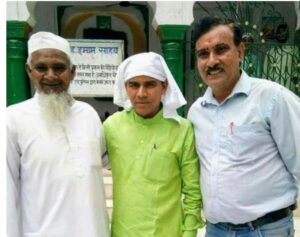 Interestingly, Harish Rawat, who three months ago himself had said that he was wrongly targetted by his political opponents for favouring a particular community and he did not permitted "Juma" prayers as was alleged. He said that it did cause him to lose the 2017 state assembly elections and dared his opponents to show any such government notification of leave for Muslim employees for 'Juma' prayers during 'Ramzan' month.
The BJP has now come up with the said notificatioin and asking him to quit politics. On the other hand, Harish Rawat in his defence has stated that it was not only "Juma prayers" during Ramzan month which he granted leave to Muslim employees but declared public holidays on "Chhaath Puja", Birthday of Dalit poet Redass, Harela festival and Uttarayani. He further said that BJP and Sangh Parivar has nothing to show as their achievements of past five years and trying to communalise the situation. He dared BJP for a debate on development and unemployment and said that he as Chief minister was instrumental in establishing a Sanskrit university at Haridwar.
The Congress IT cell perturbed by the BJP propaganda, came with a photograph of BJP cabinet minister and RSS 'Parcharak' Dhan Singh Rawat outside a mosque, asking the BJP to explain why he was in a mosque with Muslims.