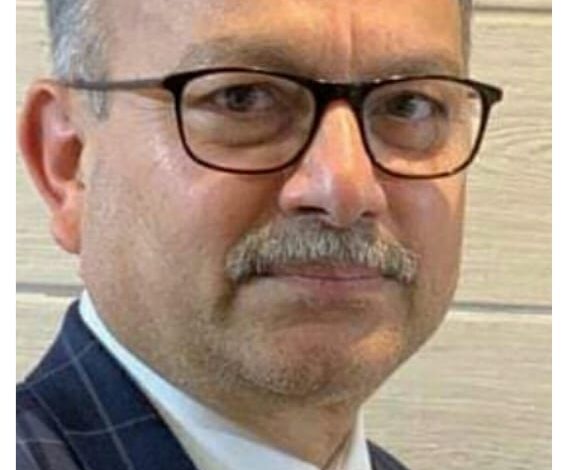 Khajuria laments poor health infrastructure in rural areas of J&K
Jammu, March 25
Sukesh.C. Khajuria, an eminent social worker has highlighted the dismal situation of healthcare facilities in the rural areas particularly in the far flung mountainous areas of the Union Territory. Reacting on the death of five persons in a road accident in village Kela, tehsil Ramnagar of Udhampur district ,on Thursday, he said that it was unfortunate that despite spending crores and crores of rupees, the health infrastructure facilities are inadequate in Jammu & Kashmir.
He said that four persons had died on the spot when a car met with an accident in Kela village of tehsil Ramnagar in Udhampur district while three other injured were brought to Sub-district hospital at Ramnagar. One of them who was gasping for breath could not be revived despite life saving measures and died at SDFH, Ramnagar. The other two injured were referred to District Hospital at Udhampur.
Sukesh. C. Khajuria who had taken up the deaths of the infant who died due to spurious drugs in Ramnagar area of Udhampur district, with the National Human Rights Commission (NHRC)which ordered monetary compensation for the families of the deceased infant, said that the accident case is a testimony and grim reminder of the ground realities about health facilities particularly in the rural areas of J&K.
He lamented that since the health and well being of the citizens is the primary responsibility of the government, the citizens are unaware about their rights and continue to suffer even after 70 years of independence. He further said that it was ironical that Udhampur district is represented by a powerful Union Minister who could have made a difference in the lives of the common people of the area by providing better health facilities.
Sukesh.C.Khajuria urged the Lt. Governor Manoj Sinha to look into the dismal health infrastructure in the rural, mountainous and border areas where common people are suffering.