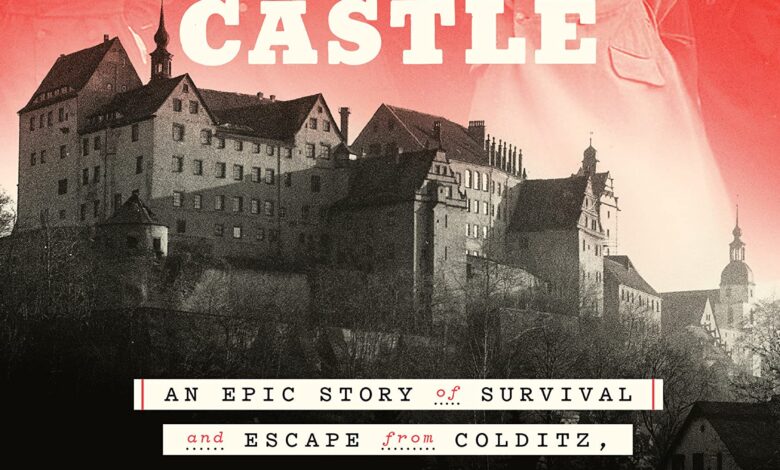 Dr Birendranath Mazumdar, a dare devil Indian doctor of Second World War

Neena Sharma

Southampton, (England), Sept 12

A forthcoming book by Ben Macintyre due to be released on September 15 tells the story of the only Indian ever imprisoned in Colditz and his escape from Nazi captivity. Dr Birendranath Mazumdar left India in 1931 to become a surgeon in London but when war broke out, he signed up for the Royal Army Medical Corps (RAMC) and was sent to France. While travelling from Etaples to Boulogne with a convoy of ambulances in 1940, he was made a POW (Prisoner of war) by the German troops who surrounded the convoy. Mazumdar was taken to a camp on the Dutch border and later to the Colditz Castle in Germany, where he remained incarcerated after his capture, only to be moved to an Indian POW  camp in Western France, after he undertook a 16-day  hunger strike.

Ben Macintyre in the extract from his new book Colditz: Prisoners of the Castle, published in the Times Magazine says, "the myth of Colditz has stood unchanged and unchallenged for more than 70 years…Yet, like all legends that tale contains only a part of the truth." He then goes on to say, "Some prisoners were heroic, but they were also human: tough and vulnerable, brave but terrified, by turns cheerful, determined and despairing. This is the core of Real Colditz story."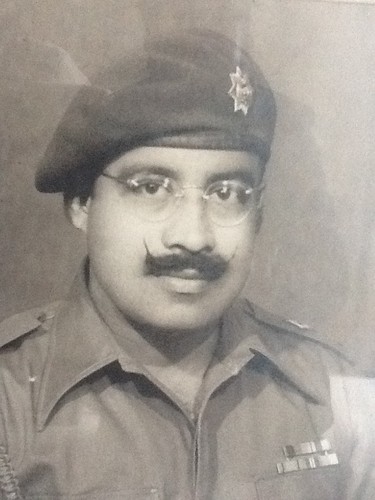 Dr Mazumdar had remained tight lipped about his experience as a POW and the racism that he encountered as a Nazi captor while housed in various prisons including the high security prison camp at  Colditz.  He relented only in 1996, more than fifty years after his war experiences and shortly before his own death, when he agreed to speak with the interviewer from the Imperial War Museum. He recounted the POW camp in the German town of Marienberg, where Russian soldiers with gunshots and wounds repeatedly asked him for help, which he was unable to provide. By the end of the war, he had been transferred to not fewer than 17 POW camps. Recounting the hardship of surviving on paltry rations soup, black, coffee and bread. Mazumdar recalled white POWS would refuse to share with him food provided by the Red Cross. Mazumdar was also given the nick name of, "jumbo" by fellow prisoners .
He was also fed up with the treatment meted out to the Indian soldiers, hierarchies were deeply defined, with the British officers demanding that Mazumdar salute him every time they spoke. Military and colonial hierarchies were firmly etched, even among those who had been fighting on the same side. He was strictly asked not to fraternise with the German soldiers for the fear of defection.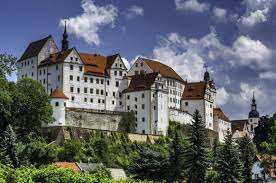 Ben Macintyre too has based his new book on the accounts of Mazumdar held by the Imperial War Museum and declassified M15 files. The book also sheds fresh light on the heroic escape Dr Birendranath Mazumdar along with fellow prisoner Dario Singh from the 2nd Royal Lancers made, while traversing 560 miles across France in 6 weeks, which was then under the Nazi occupation and then reached  the neutral territory of Switzerland.
Though after remaining in captivity for three years, Mazumdar was free but his ordeal never really ended. The British officers continued to view him with suspicion. During his captivity under the Germans, Mazumdar had been introduced to Subhas Chandra Bose, who sided with the Nazis in an attempt to persuade him to fight for the Germans. But Mazumdar had remained unmoved. Upon his return to England in 1944, M15 again questioned him about his meeting with Bose. Despite the relentless hostility and suspicion that he continued to arouse in Britain, he never left it. He died here in 1996.
(Neena Sharma, is a senior journalist based in Southampton, England)