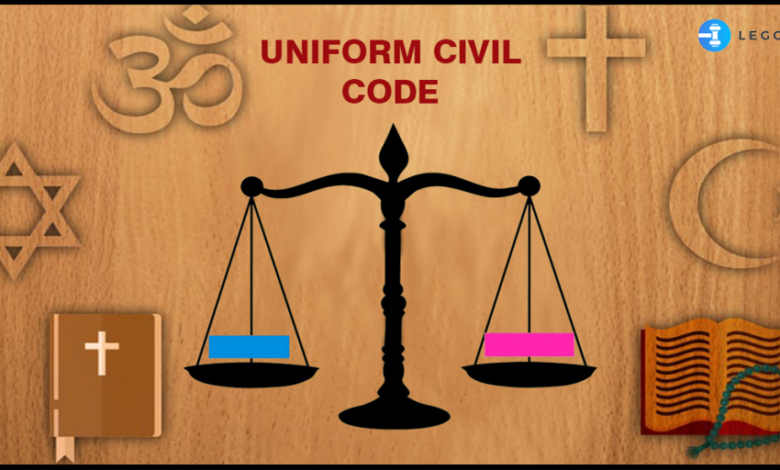 Our mandate is to get views not to hold referendum on UCC: Shatrughan Singh
B.D.Kasniyal
Pithoragarh, Oct 18
The expert committee on Uniform Civil Law, formed by Uttarakhand state BJP government to study public opinion on introducing common laws that determine personal civic matters of various communities, has said that talking to people at community level to various communities, is not in their agenda as of now, and they are taking the opinions of people in general.
"Where ever we are visiting, we are taking general opinion on the Uniform Civil law  on marriage, divorce, sustenance and heritance prevalent in various communities but we are not talking to different communities ,"said Shatrughan Singh, a member of the expert committee, during a visit of committee to Pithoragarh district.
The 5 members expert committee on introducing Uniform Civil Code (UCC)  was formed by Uttarakhand Chief Minister Pushkar Singh Dhami, in May this year under chairmanship of a former Supreme Court Justice Ranjana Prakash Desai. The other members include a former Delhi high court judge, Pramod Kohli, former IAS officer Shatrughan Singh, Doon University Vice-Chancellor Surekha Dangwal and  social worker Manu Gaur.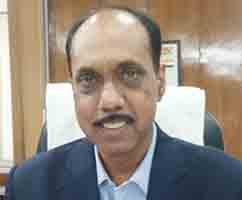 "We have been assigned to prepare a draft on possibilities of uniform civil laws on matters of marriage, divorce, inheritance, sustenance and adoption laws prevalent in various communities. The committee has been given sixc months time from its inception date, but the time need to be extended," said Shatrughn Singh.
The member said that over 59000 people have given their opinions before the committee till date."We have started our tour from Mana village in Chamoli district of Uttarakhand, and till date visited Garhwal, Chamoli, Rudraprayag, US Nagar, Champawat, Pithoragarh, Bageshwar, Almora and going to Ramnagar and Nainital in the coming week," said Shatrughan Singh.
Asked what is response of various communities on the issue, Shatrughan Singh said that Muslim community does not seem to be in favor of  Uniform Civil laws.."Although, as yet we have not studied the documents and other mails received , but it has come to notice that Muslim community is not fully in favour of Uniform laws as compared to that of Christians, tribal Hindu or other communities of the state," said Shatrughan Singh.
He admitted that the Muslim community has also represented institutionally to the committee."Muslim community members have also represented before committee in large numbers in Rudrapur and Kashipur towns of US Nagar district during committee's visit there," said Singh.
"The work of committee is not to hold a referendum on the matter but only exchange of opinions on uniform civic laws prevalent amongst  various communities in the state," he concluded. The three members of the committee also visited Dharchula town of Pithoragarh district to exchange views on the matter with tribal  Rung committee members.