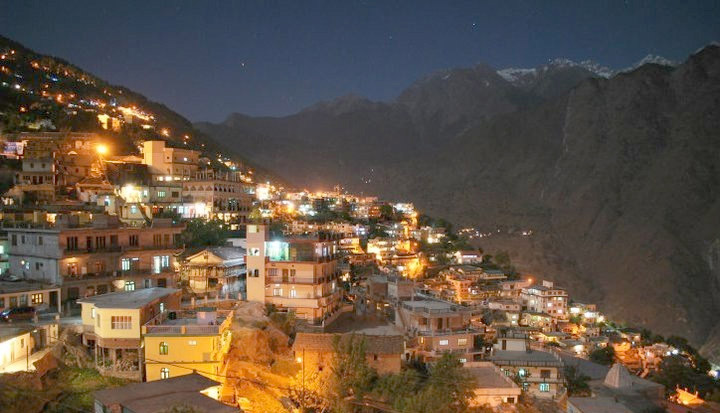 Expertise of GSI should be availed while making projects in the Himalayan region: Tribhuwan Singh Pangti
B.D.Kasniyal
Pithoragarh,  Jan 27
Tribhuwan Singh Pangti, a former Additional Director General (ADG) of Geological Survey of India (GSI) has said that Hydro-electric projects being constructed in high Himalayan region should not be banned but should be constructed with technical expertise from geologists of GSI which is the only agency that has technical expertise to make safe hydro projects in the ecological sensitive regions.
"The Hydro-electric projects constructed after technical advice of GSI, like Bhakhara Nangal project, Tehri hydro electric project, Koteshwar project, Makal, and Kol hydro electric project of Himachal Pradesh are safe from the activities beneath the earth surface as these  and several other projects have been constructed after technical advise from GSI," claimed  Tribhuwan singh Pangti.
"Three main points, micro seismic zonal survey, geo-technical investigations and controlled blasting be taken into care before commencing any developmental or infrastructural projects in the Himalayan region," he said.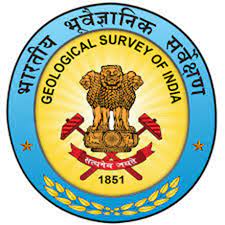 "In recent times, hurried political leadership due to their different motives are ignoring technical advice of GSI which is resulting into disasters later on," said the geologist.
According to Pangti, if proper drainage system for water generating beneath Jothimath town could be made and actual source of water could be identified, there will not be any need to shift the Joshimath town." The problem of Joshimath is that it overloaded beyond its' capacity while the water source beneath is weakening the soil inside," said Pangti.
On the question of new township being planned by state government in future, the retired GSI officer said that the respective agencies for new townships should first do micro zonation of the place after doing geological survey of the location. "We have used this method in new Tehri town," said the geologist.
On construction of highways for defence purpose in high Himalayan region, the geologist said that the road construction agencies in sensitive Himalayan region are not giving protection to terrain after cutting it." The hill terrains are becoming unstable due to non protection of terrains and uncontrolled blasting while making roads in the sensitive Himalayan region, "said the GSI, geologist.
The GSI geologist said that before construction any project or building multi-storied houses  in any township, entire respective region should  e survyed by experts specially by the experts of GSI," he suggested. Himalayn states need to strengthen high level committees of eminent experts to assess health of all major or minor existing projects in the Himalayan region, he added.