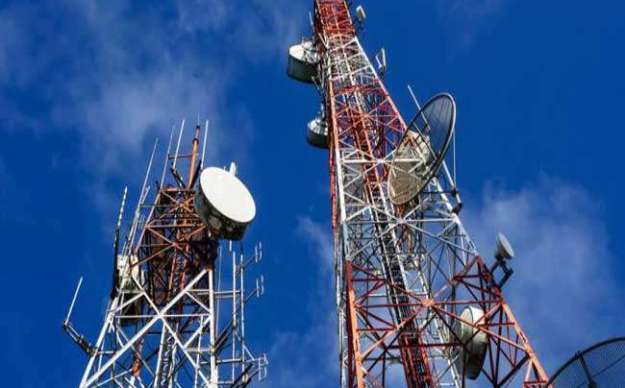 Dependence on Nepalese tele-communication network in border areas to end soon
B.D. Kasniyal
Pithoragarh, April 4
The dependence of the villegsr living on the Indo-Nepal and Indo-China border in the remote mountainous region of Pithoragarh district of Uttarakhand on Nepalese telecommunication network for mobile and internet connectivity will be a thing of the past, soon. Pithoragarh District Magistrate Reena joshi said that the task is expected to be completed by year end.
In the absence of any mobile connectivity of the Indian service providers including the government owned BSNL, the people living in the remote villages on the border were dependent on Nepalese communication network as nepalse service providers did a brisk business in these Indian territories.
However, in a big push to provide mobile connectivity to border villages at Indo- China and Indo-Nepal border of Dharchula and Munsiyari sub-divisions of Pithoragarh districtct, Jio company is installing over 100 4G towers in Johar and Darma valleys at Indo- China border, according to Pithoragarh District Magistrate Reena Joshi .
The District Magistrate was speaking to media after reviewing the progress of installing of mobile towers with officers of Jio company here today.
"The Bundi and Sela villages of Vyans and Darma valley as well as the Milam and Bilju villages of Johar valley are being chosen as focal points for the process of tower installation in these border valleys. The mobile towers will also cover 15 army and 10 civilian areas of Dharchula sub- division of the district," said the DM.
The district magistrate said that besides these towers at border villages, over 60 places in all 8 sub divisions of the district have been selected to be covered under 4G towers." These towers are soon to be functional as the work is in progress on these towers in full swing," said Joshi.