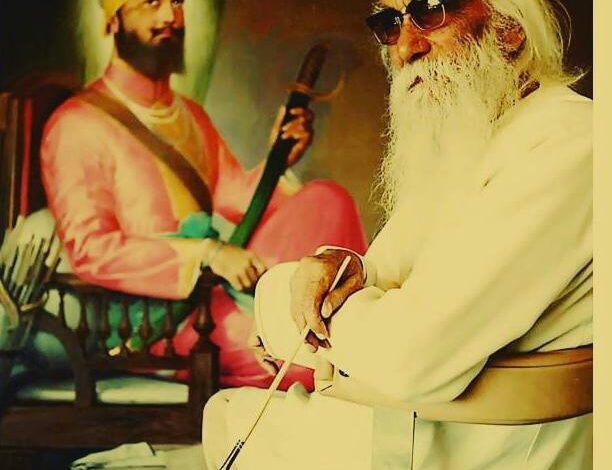 Biography of artist Sobha Singh who gave face to Sikh gurus through his portraits to be released soon
Palampur (HP), July 1
A maiden biography of eminent artist Sobha Singh who is known for giving face to many Sikh gurus through his portraits and paintings , entitled 'Sobha Singh Artist; Life & Legacy' is likely to be released this month. Authored by his grandson Dr Hirday Paul Singh, the book has 12 chapters, 32 colour plates and a lot of such information which had not been in public domain as yet.
Dr Hirday Paul Singh, who is himself a writer and started his career as a journalist  said that many people may not be aware that Sobha Singh had  a troubled childhood and disrupted education. He had a stint with British Indian Army at Iraq and  was also greatly influenced by Indian freedom fighter Netajee Subhash Chander Bose and used to suffix 'Subhash' with his name as a freelance artist. He served Indian Army at Shimla as Chief Artist and was compelled to leave Lahore empty-handed during partition of the country.
He started a new life at Andretta in kangra district of now Himachal Pradesh in 1947 and with his magic brush brought this tiny village on International art map. People  will get insights about his efforts to revive Dogra and Kangra School of painting  with 'Kangra Kala Kendr' and  'Kangra Kala Utsav' in the biography.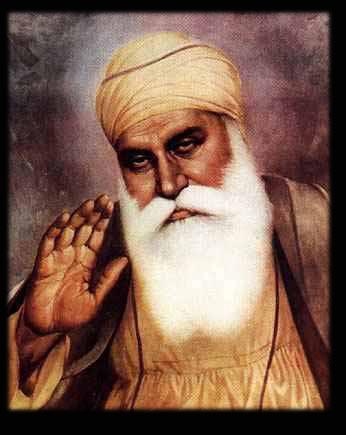 With complete record, the book throws light on his paintings on religious theme, freedom fighters and national heroes, brides and tribes, landscapes and portraits, etc. which were commissioned by different institutions in India and abroad. Readers will get glimpses of artist's  daily routine, poetry, sculptures, general writings, his concen for safety of paintings during and after 1984, foreign visits  and other facets of his  multi dimensional personality.
Commitment  by  the family to  keep alive the memory of great artist has been mentioned in detail. Dr. Hriday Paul Singh, the author of the biography had grown under the aura of Sobha Singh artist for 23 years and had been assisting his mother for the last  36 years in looking after rich legacy of Sobha Singh with complete dedication. Dr Hriday Paul Singh  said that a simple biography of his grandfather is a humble effort to present his life to the readers as with passage of time unsubstantiated matter is added by disgruntled elements in this age of social media.