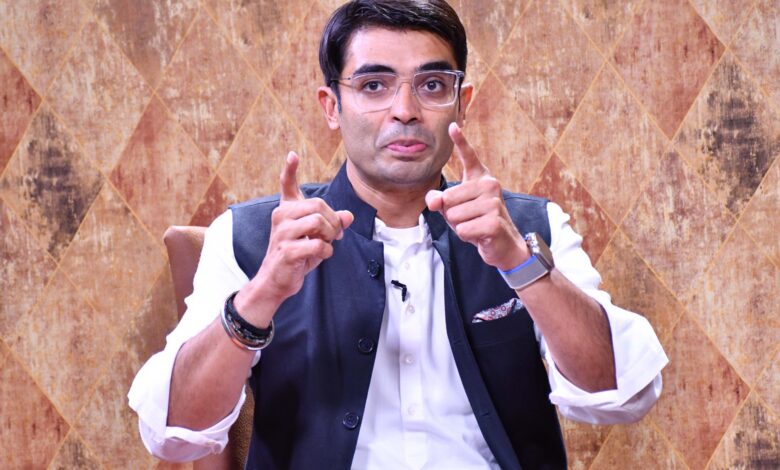 Chandigarh, july 16 On the Congress General Secretary KC Venugopal announcing that Congress has extended its support to AAP and is not in favour of the Delhi Service Ordinance, BJP National Spokesperson Jaiveer Shergill has said that it is now official that AAP and Congress are "One Team". Reacting to the development, Shergill said that AAP-Congress are now together in the business of befooling people. "Congress has now become the spare wheel of AAP and it is clear that both these parties are playing a fixed match", he said.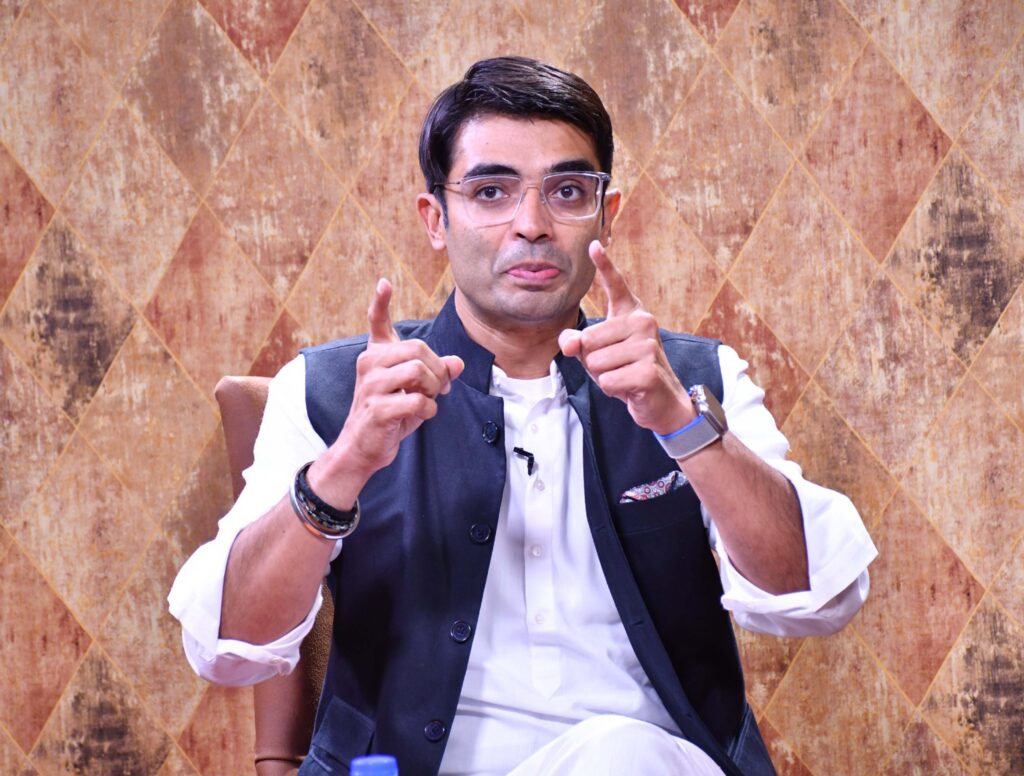 Shergill further said that the Congress high command's decision has caused ridicule to the Punjab Congress. "It was Leader of Opposition (LoP) in the Punjab Assembly Partap Singh Bajwa of Congress, who had held multiple press conferences, categorically demanding that Congress party must not support AAP on the issue of the Centre's ordinance on the administration of services in Delhi. However, the Congress High command has clearly disrespected their demand, which makes it amply clear that nobody bothers about the Punjab unit in AICC", he asserted, adding that the Congress party has now lost all standing to question AAP's anti-Punjab policies.
Shergill further said that this move of Congress supporting AAP shows the political frustration, desperation and double standards of the Congress party. "On one hand, AAP is arresting Congress leaders in Punjab on grounds of corruption in a Daily Basis and Arvind Kejriwal has openly called Congress a corrupt brigade. While on the other hand, Congress have celebrated the arrest of AAP leaders in Delhi liquor scam. Despite all this, they have joined hands. This decision makes it clear that the Congress is not with the people of Punjab and are standing instead with AAP in their lust for power", he said, while adding that BJP is the only alternative for Punjab.