BJP leaving no stone unturned to win Bageshwar bypoll
B.D.Kasniyal
Pithoragarh, Aug 29
The ruling Bharatiya Janata Party (BJP) is leaving no stone unturned in their attempt to win the Bageshwar assembly bye-election scheduled to be held on September 5, 2023. The bye-election was necessitated following the death of Chandan Ram Dass, a senior BJP leader and a minister in the present BJP state government led by Chief Minister Pushkar Singh Dhami.
The BJP has given party ticket to Parwati Dass, widow of the deceased Chandan Ram Dass who represented the assembly four times. The party is banking on the sympathy wave with the widow and the goodwill of Chandan Ram Dass besides the strong organisational structure of the BJP with solid support from 'Sangh Parivar' cadres on the ground.
The BJP and RSS is taking the Bagheswar assembly bye-election as a  trial run for the forthcoming Lok Sabha elections scheduled to be held next year. " It would be also interesting to see how the BJP and RSS election machinery gets better of anti-incumbency  and complaints of voters on the grounds relating to unemployment, rising prises and lack of governance," said Keshav Bhatt, a senior journalist in Bagheswar.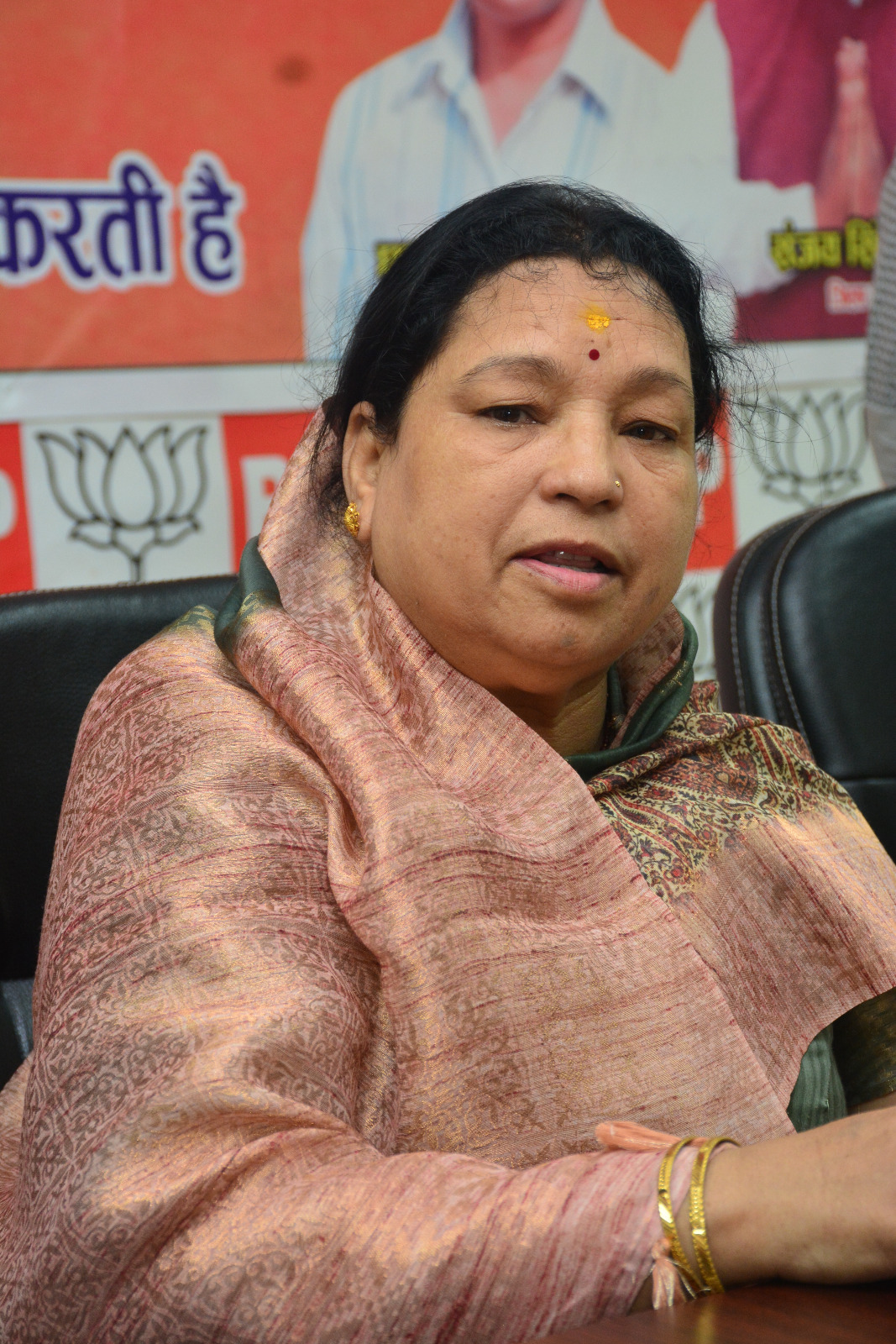 The power of the BJP election management could be gauged from the fact that even before the official selection of candidates by various parties, the most powerful Congress probable candidate Ranjit Dass, who contested the last assembly polls as a Congress candidate was won over by BJP leaving main opposition Congress in a quandary. The bankruptcy of Congress party was in play as it was unable to find a suitable candidate to take on BJP in its' own party, and has in turn had to win over Basant Dass, a leader of Aam Aadmi Party (AAP) to join Congress and contest bye-election on party ticket.
"Although, Congress party , is contesting this byelection on the issues of rising inflation and growing  unemployment, but it lacks the sharpness  and confidence, that is needed in raising such issues," said Keshav Bhatt, a senior journalist in Bagheswar .
The ruling BJP is mainly banking on its' superior organisation skills, sympathy wave for the deceased Chandan Ram Dass  and promise of better development of the area.
A total of 117973 voters in Bagheswar  assembly spread in 188 polling booths, will   vote for total five candidates in the fray on September 5 including  the traditional rivals Congress and BJP. While, Parwati Dass is the BJP candidate, Congress is represented by Basant Dass.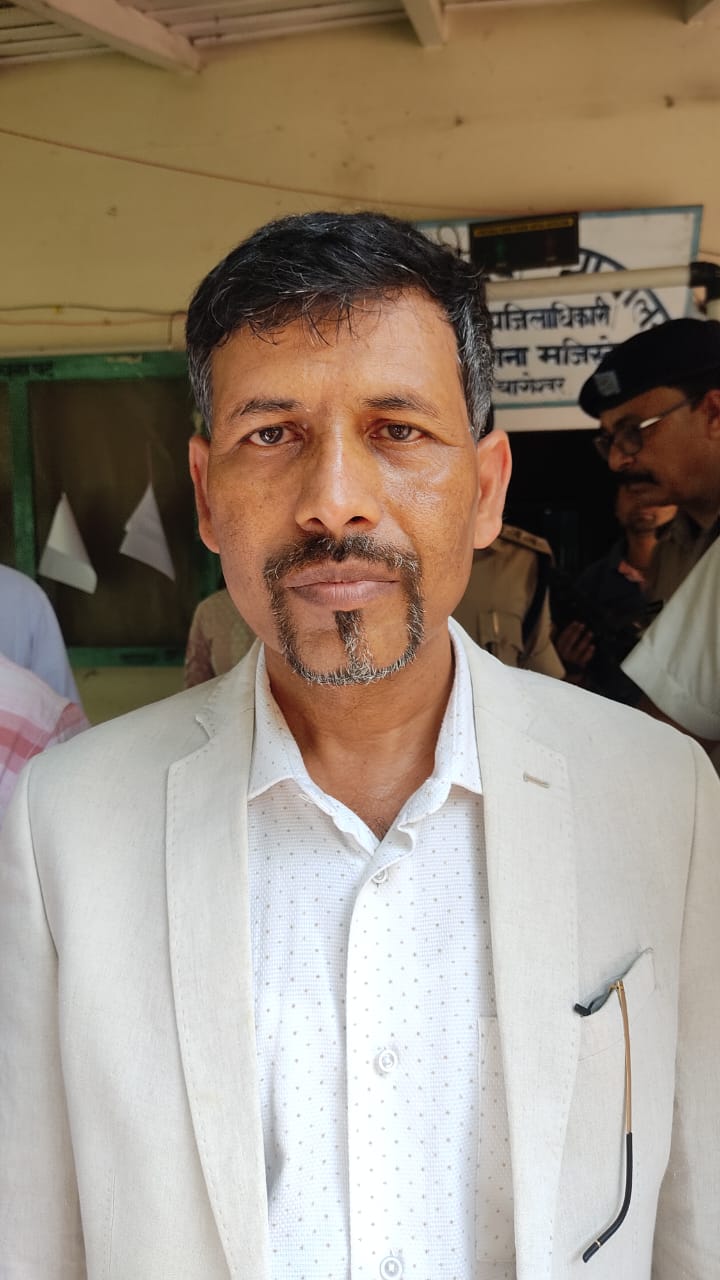 Three other candidates  are also contesting namely Bhagwati Trikoti of Samajwadi Party, Arjun Dev  of Uttarakhand Kranti Dal (UKD) and Bhagwat Kohli of Uttarakhand Parivartan Party (UPP).
The two local outfits UKD  and UPP are contesting the poll on the issues of 'Jal Jungal  and Jamin' and rising 'menace' of land grabbers in hill region." We are giving message of protection of our precious land from the grip of land mafias, coming slowly to hill region as we will have to fight a war to save our land after creating the state of Uttarakhand as a separate political unit," said P.C. Tiwari, president of Uttarakhand Parivartan Party .
" The people do not vote on local issues but  are swayed by thestrenth of the parties and its' candidates ," said Ramesh Pandey, 'Krishak,' a local social activist.
"BJP candidate seems confident of winning the election as it has inducted most of the effective Congress workers in its fold in last few months, while Congress leaders are only in hope of anti incumbency wave,  that does not seems to be blowing in the region ,"said Ghansyam Joshi, a senior journalist in Bagheswar town."BJP candidate has three positive points, she has sympathy wave with her, her party organisational structure is string and active and 'Modi wave' is still blowing in upper caste Hindu dominated state of Uttarakhand," he added.