Lease deed of land given to family of Veer Chander Singh Garhwal not renewed by UP govt., fear eviction
S.M.A.KAZMI
Dehradun , Oct 5
The family of Peshawar incident hero Veer Chander Singh Garhwali, one of the most eminent freedom fighters of Garhwal hills who is revered throughout Indian sub-continent for his bravery and steadfastness during and after freedom struggle, has been suffering from official apathy of Uttar Pradesh government and fear eviction from the land allotted to him.
Interestingly, Uttar Pradesh Chief Minister Yogi Adityanath also hails from Pauri Garhwal district of Garhwal from where Veer Chander Singh Garhwali belonged. While, Yogi Adityanath is a right wing leader, Veer Chander Singh Garhwali after his historic refusal to fire on unarmed freedom fighters remained a dedicated leftist later in his life.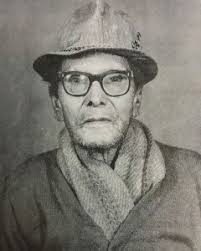 Veer Chander Singh Garhwali who spent nearly 14 years in imprisonment before independence was perhaps the only person from Uttarakhand hills who spent that much time in prison for his political beliefs in opposing British imperialism.  Impressed by the bravery of Vree Chander Singh Garhwali, Mahatma Gandhi had once said if he had four brave persons persons like Chander Singh Garhwali with him he would have won freedom much earlier.
After independence he led a life of ignonimity, despite his immense sacrifices, he was only  recognised by then Uttar Pradesh Chief Minister Hemwati Nandan Bahuguna in 1974. It was during a public meeting in Kotdwar that Hemwati Nandan Bahuguna was affluently praising the sacrifices of Veer Chander Singh Garhawli that he noticed an old man raising his hand in the crowd and others trying to boo him down. To the utter surprise of H.N. Bahuguna it was Veer Chander Singh Garhwali who was raising his hand on his name being mentioned. Bahuguna was emotional on recognising him and brought him to the stage. Later in 1975, he allotted 60 bighas of agricultural land on lease in Halduchor area of Bijnore district to him on a lease of 90 years.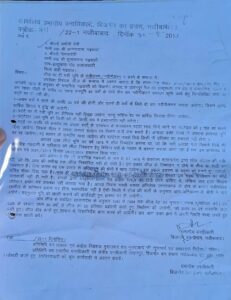 Veer Chander Singh Garhwali died in 1979 and later both his sons also died. The family which is not financially sound has been dependent on the land but the Uttar Pradesh Forest department in September 2018 served them a notice of eviction for their failure to renew the lease deed and pay the required amount. There was a hue and cry in Uttarakhand with then Chief Minister Trivendra Singh Rawat taking up the matter with his Uttar Pradesh counterpart but nothing has come out.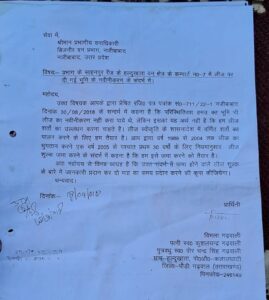 Recently, Uttarakhand Congress Vice-president Suryakant Dhasmana visited the family  and came to know that the Uttar Pradesh forest department has not responded to the latter written by the family showing their willingness to pay the lease due in order to get the lease extended.
Suryakant Dhasmana said that it was a disgrace that the family of Veer Chander  Singh Garhwali had to suffer in a state headed by a native of Garhwal. " There is none who spent that much time in prison during freedom struggle as Veer Chander Singh Garhwali did and got no recognition during his lifetime," he said. He announced that he would meet Uttar Pradesh Chief Minister Yogi Adityanath and even Prime Minister Narendra Modi in this regard. He appealed that both Prime Minister Narendra Modi who is scheduled to visit Uttarakhand on October 11 and Yogi adityanath who is expected to pay a visit to Kedarnath temple shortly should help the family. He demanded that Uttar Pradesh government should permanently allot the land to the family of Chander Singh Garhwali. He further announced that if the Uttar Pradesh Forest department is willing to extend the lease Devbhoomi  Manav Sansthan, a charitable trust headed by him would bear all the expenses.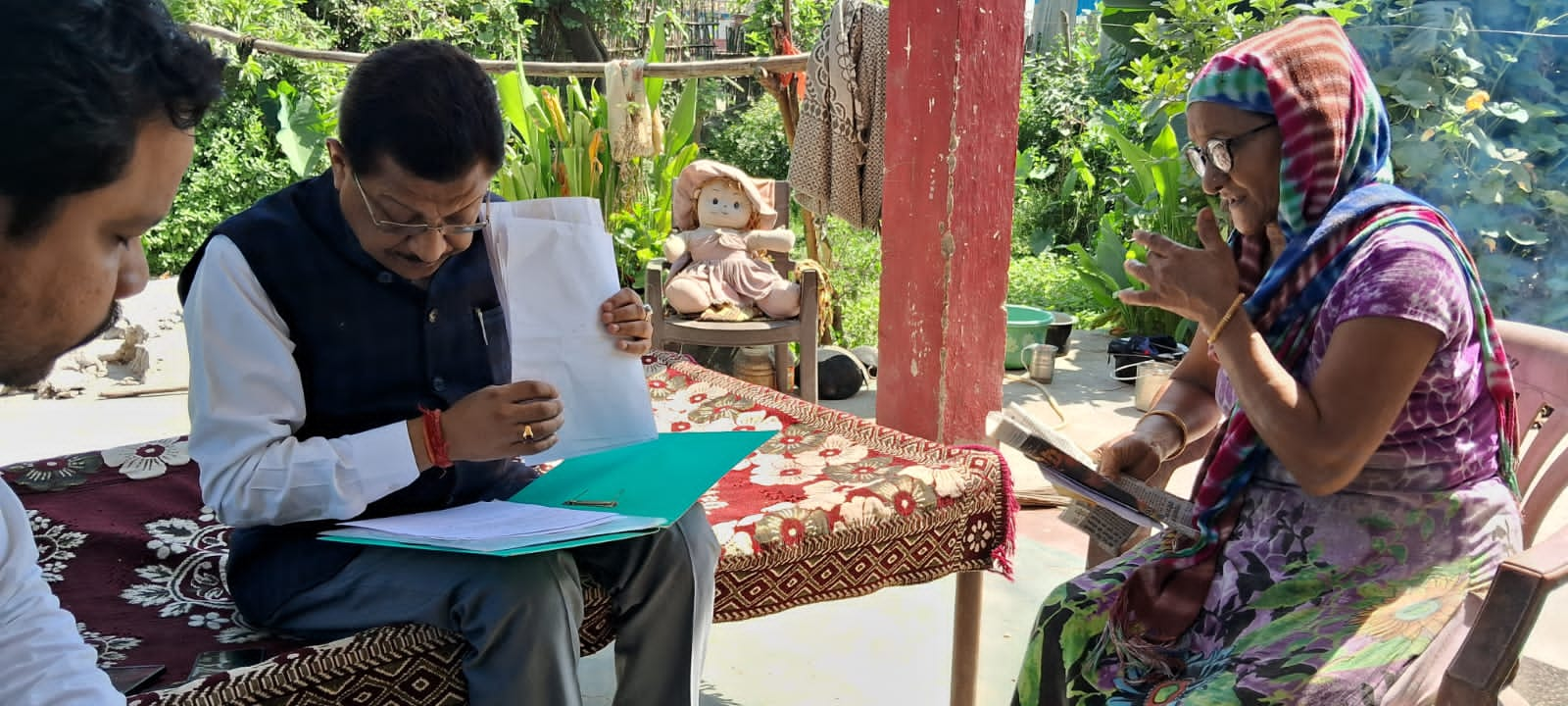 Veer Chander Singh Garhwali born in 1891 in village Sansera, Chauthan patti of Pauri Garhwal district joined 2/36 Garhwal Rifles in 1914. He actively took part in First World War in 1915 and also went to Mesopotamia and Baghdad with his battalion. He also served in Waziristan from 1920 till 1922. By 1926, Chander Singh garhwal being still in British Army as a Havaldar Major was impressed with the non-violent freedom movement of Mahatma Gandhi. In 1930 keeping view the struggle by Khudai Khidmatgars headed by Khan Abdul Gaffar Khan, his unit was posted at Peshawar.
It was on April 23, 1930 during a  meeting of' Khudai Khidmatgars' being held at Kissa Khani Bazar in Peshawar after the arrest of Khan Abdul Gaffar Khan  that British officer Captain Recket ordered Chander Singh Garhwali to fire on unarmed Pathan protestors. Chander Singh Garhwali refused to fire and told his British officer that they would not fire on unarmed people.
The British troops later fired on the unarmed protestors killing many. While, officials it was claimned that 20 persons died in the firing unofficially the number of those killed was much higher.  It was a major incident in the Indian independence movement and was considered a revolt by the army jawans against the British government after the First war of independence in 1857. Chamnder Singh Garhwali and other Garhwali troops surrendered. His battalion was detained at Abbotabad and tried for treason and court martialed. Famous Barrister Mukandi lal fought the case on behalf of Garhwali troops.
Chander Singh Garhwali was sentenced for life while 16 other got long imprison terms.  Another 39 troops were chequered out of service after court martial. Chander Singh Garhwali was released from prison after 11 years in 1941 and went to Allahabad after his release and was commander-in-chief of the freedom struggle. He also stayed at Mahatma Gandhi ashram at Vardha. He was again arrested and sentenced to seven years imprisonment for his activities in 1942 and tortured. He was released in 1945. He started living in Kotdwar and also fought elections as a Communist party candidate in 1957 but lost. He died unsung in 1979 after a prolonged illness.  The government of India released a postage stamp in his honour in 1994.