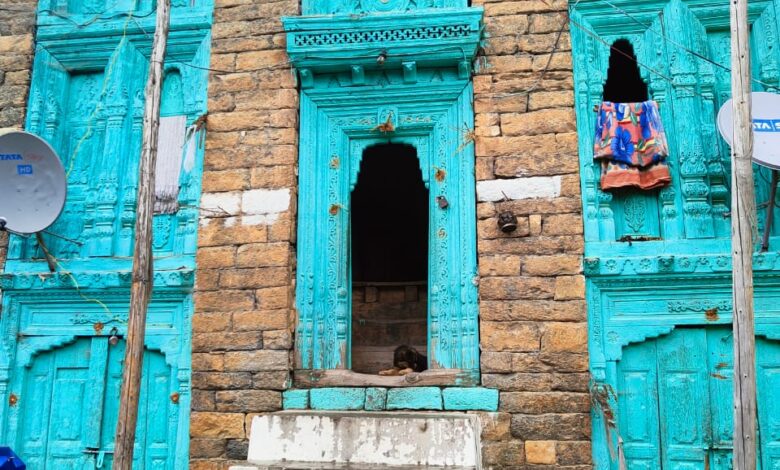 Better infrastructure needed on 'Adi Kailash', 'Om Parvat' route
B.D.Kasniyal
Pithoragarh, Oct 20
Tour operators on the 'Adi Kailash' and 'Om Parwat' route in Pithoragarh have requested the district administration to take essential steps, besides creating basic infrastructural facilities to these places, to make the travel better and smooth for pilgrims and adventure tourists  to these high Himalayan pilgrim spots.
"After Prime Minister Narendra Modi visited 'Adi Kailash and 'Parwati Kund' on October 12 this year, the queries about these pilgrims spots from all over the country increased manifold and seems will increase more from next year," said Dhan Singh Bisht, incharge of Kumoan mandal vikas Nigam (KMVN) base camp for the 'Adi Kailash Yatra', at Dharchula.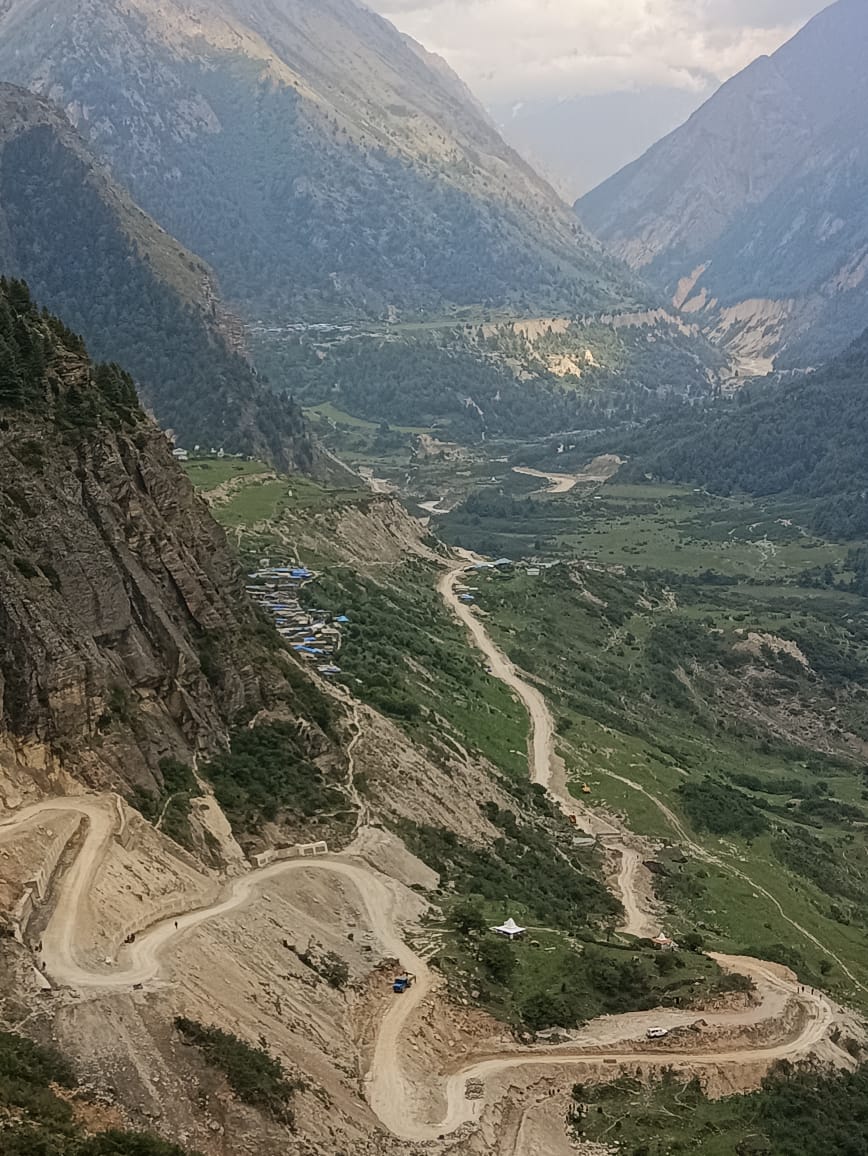 According to tour operators to 'Adi Kailash', the main hurdle to 'Adi Kailash Yatra' at present seem to be the 90 km long road from Dharchula to Gunji, that often gets closed during the pilgrimage."This season the road remained closed for 40 days, due to which some of the pilgrims batches had to be returned from mid way," said Harish Kutiyal,  a tour operator based in Dharchula.
Several spots from Dobat to Ailagar, from Pangla to Bundi and at Garbhadharn, and near  Pailsity and Chankan  on this road have shown very sensitive nature from landslides points of view this monsoon."The road needs to be made free of sliding zone in 35 km long sensitive region, said Kutiyal.
According to Border Roads Organisation (BRO) sources, the entire road to Gunji from Dharchula is under process of widening and in next two  years it will become smooth to travel on this road."Even the pilgrims from any part of the country will be able to travel to the place in their own luxury cars," said a BRO officer on the condition of anonymity.
"Another challenge to this Yatra is lack of basic facilities of health, electricity and  communication in Gunji region as Home stay owners  are depend on solar lights, Nepal based communication towers and medical facilities provided by para- military forces deputed in this border region," said Shalu Datal, a resident of tribal region.
If the tourists to 'Adi Kailash', 'Parwati Kund' and 'Om Parwat' needs to be taken care off here during their stay, it needs own medical center, electricity connection  from mainstream lines and smooth communication link to al over the country by local towers. The region also need  agriculture and crafts experts to train the locals  to grow local crops and honing their traditional crafts," said Datal.