National
Politics
Uttarakhand
Journalist arrested by Pithoragarh police for his murder case investigation report, charged with inciting caste hatred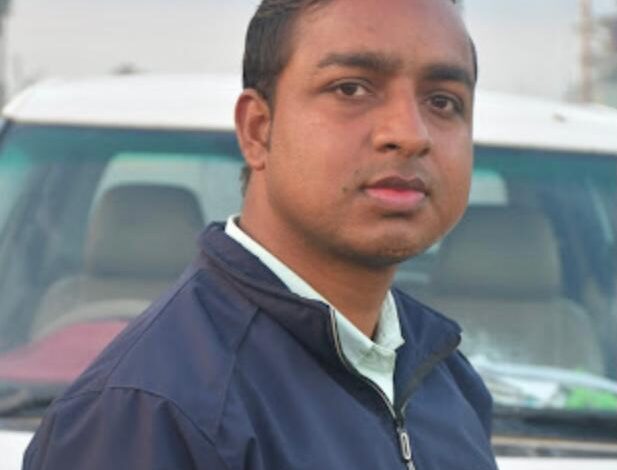 Journalist arrested by Pithoragarh police for his murder case investigation report, charged with inciting caste hatred
B.D.Kasniyal
Pithoragarh,
The bail application of Kishor Kumar, a journalist working with a private news portal, and arrested by Pithoragarh district police in Uttarakhand on February 24  for allegedly inciting caste divisions has been rejected by Chief Judicial Magistrate(CJM), Pithoragarh on Saturday.
Kishor kumar, a journalist working with a private news portal, was arrested on February 22 by Pithoragarh police under IPC section 153 A, charging him with inciting hatred among different sections of society during his investigations in a murder case and posting it online.
" The accused was arrested after police took cognizance of his wired reports, "said Likeswar Singh, Superintendent of Police (SP), Pithoragarh.
The basis of arrest of Kishor Kumar is a viral video,in which he is investigating an alleged murder of one Prakash Ram that took place in Talli Bamori village of Didihat  sub- division, on February 13th this year.
"Asking about the caste and questioning the villagers with the intention of promoting enmity amongst various castes, is a violation of section 153 A of IPC," said the police officer.
Different groups of local journalists and social activists today met the SP, and demanded the release of Kishor Kumar and withdrawal of case against him.
" It is gross violation of not only democratic journalistic norms, but also right to expression given to every citizen in our Constitution," said Govind Singh Kaphalia, district secretary of CPI(ML) and a social activist in Pithoragarh town.
"We are going to move his bail application in sessions court, "said Nirmal Chaudhari, counsel of Kishor Kumar.