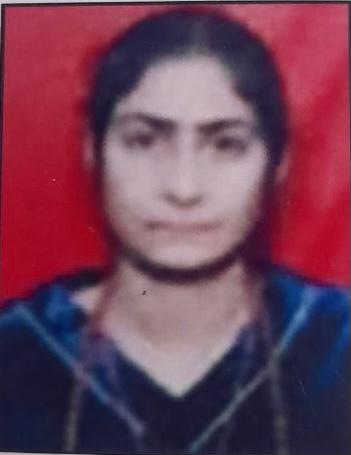 Women overstaying in restricted area put Pithoragarh police in a fix
B.D.Kasniyal
Pithoragarh, June 4
Pithoragarh district finds itself in a difficult situation while dealing with a woman  who has been staying allegedly illegally on the Indo-China border which is a restricted area. Already, a police team sent to bring her back to district headquarters from the restricted area has returned without any success following refusal of the woman to move back.
Harminder Kaur, a Lucknow based woman, staying in restricted region of Nabhidhank, close to China border, without legal permission, will be forcefully brought down to Dharchula by police team in next two days, Pithoragarh SP, Lokendra singh said.
"The woman from Aliganj, locality  of Lucknow, had gone to Gunji  with her mother
on 15 days permission, issued by SDM, Dharchula but has refused to leave the restricted region despite expiry of her permission on May 25, this year." said the SP.
The police officer said that a three member police team comprising two sub- inspectors and one inspector was sent from Dharchula to bring back the woman from restricted area but she refused.
The police official said that the woman threatened to commit suicide if forced to come back, resulted into police team returning empty handed." We have now planned to send a 12 member police team including medical personnel to bring the woman back," SP said,.
Asked why the woman does not want to come back, the SP said that it seems that she has been psychologically unstable."She is telling people who meet her that she is an incarnation of Goddess Parwati and has come to wed Lord Shiva, who resides in this region that comes under sacred Kailash Mansarovar region." said SP.
The police officer said that due to her mental health situation she would be handed over to her relatives on her return but a case will be filed against her for overstaying in the restricted area. The indo-China border region in the district is a restricted area where outsiders have to take inner line permit to enter.