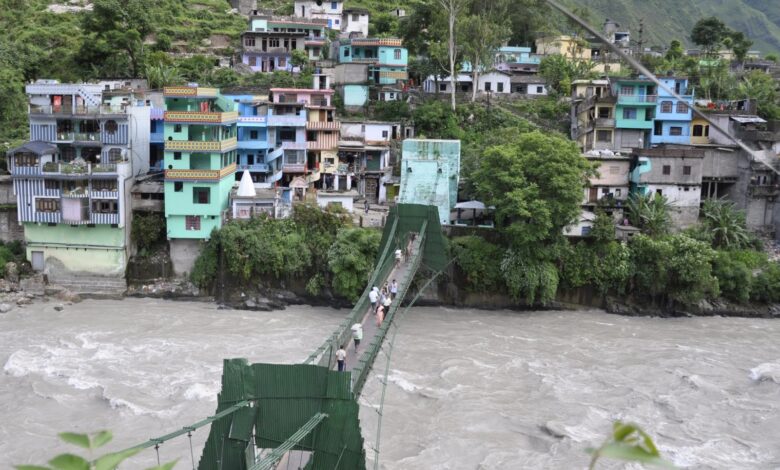 Lack of enthusiasm amongst Nepalese immigrants for elections
B.D.Kasniyal / Prem Prakash Upadhaya 'Natural'
Pithoragarh/Bageshwar, Nov 21
The voting percentage in elections in far western part of Nepal remained less as  compared to the last democratic elections of that country as most of the Nepalese voters who are residing in the border areas on Indo-Nepal border for livelihood did not show any inclination to vote in their country's elections.
After Nepal had adopted a new constitution in the year 2015, it was the second general election after 2017 general election, in which a total of 495 candidates for parliament and 7 states will be elected by popular mandate.
"The elections will not give us livelihood, that is why we are in India to earn some money despite political parties having appealed to us to vote ,"said Dhan Bahadur pant, a resident of Patan village of Baitari district presently working as a labourer in  a village of India.
Two main alliances are contesting the elections this time, one Democratic and leftist alliance, led by Nepali Congress leader and present Prime Minister Sher Bahadur Deuba, and another CPN-UML and royalist, led by former Prime Minister KP Sharma Oli.
A large number of Nepalese  due to lack of employment oppurtunities in their country prefer to work as labourers in the neighbouring districts of India particularly in Pithoragarh, Bageshwar and other parts of Uttarakhand.
" In my village of Patan in Baithey district, our of a total 2000 voters, only 500 have remained in village while rest have left before elections were declared," said Shankar Dhami, a Nepalese journalist .
The people are not showing that enthusiasm to vote, what they have shown in the  first democratic elections in that country."It is due to the situation in which respective governments have failed to create enough jobs near their homes to avoid migration to India in search of livelihood," said Shankar Dhami, a senior journalist in Darchula district of western Nepal.
"While former Prime Minister KP Sharma Oli sought votes besides general issues of corruption and rising prices in Nepal, and also taking back Nepalese territories of Lipulekh, Kalapani and Limpiadhura from India anyhow in the western region of Nepal , the Nepalese Congress leader Sher Bahadur Deuba said his party believes in diplomatic process in dealing any problem with India,"said Dhami, the Nepalese journalist.
Several professionals are contesting against old guards in western part of the country as well." It seems after Nepal became multi party democracy in the year 1990, the politics of country is set to take new turn this time with new generation likely taking over from the old guard, " said the Nepalese journalist.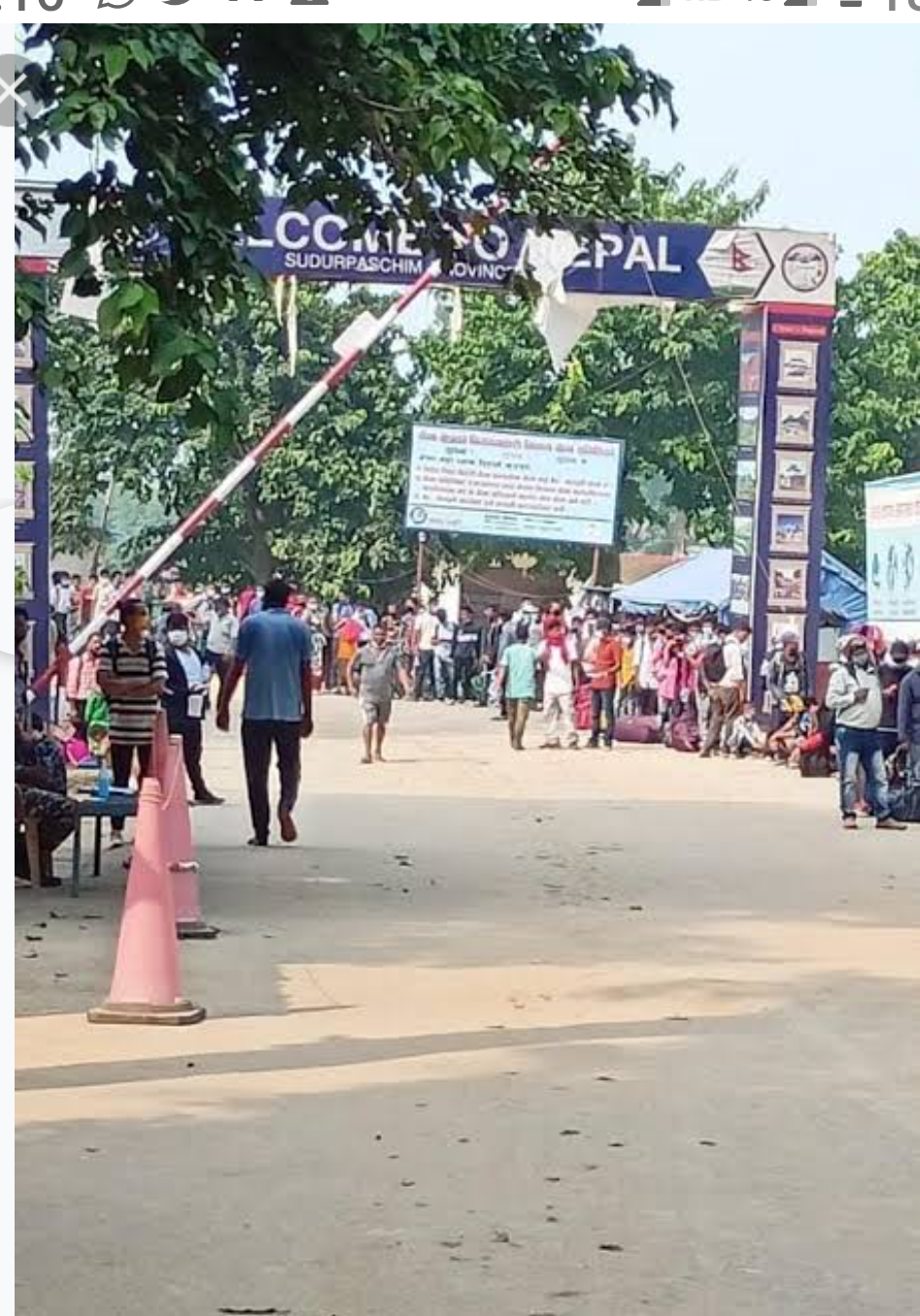 The India-Nepal border which was sealed on November 17, 2022 for elections in the country opened today. Thousands of Nepali citizens live in India for trade and employment. A trickle of Nepali citizens were seen going to their country till November 17 to vote from the Darchula, Baluwakot, Jauljibi, Elagad, Dwalisera and Jhulaghat bridges on the Nepal border and in Champawat district from Tanakpur, Banbasa.
Around fifty percent of Nepali citizens have not gone to Nepal to vote. Nepali laborers and shopkeepers said that there will be economic loss if they close their  shops for four to five days, while the daily wage earners are unable to spare their meagre resources.
'We are living here away from home for money. Somehow, by working as a laborer, there is a means for daily food. In such a situation, if you go to Nepal, you will return after four-five days. In such a situation, we will lose wages for so many days, "said Shyam Bahadur, a labourer in Nageshwar.