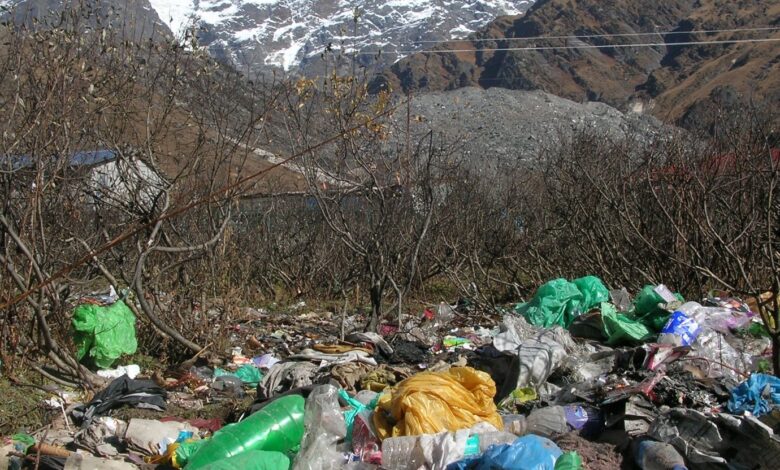 Is banning plastic a solution?
Vipin Kumar
Dehradun , Dec 21
Plastic, a bye-product of oil and gas industry revolutionized the entire packaging and essential commodities industry in the 20th century. With the continuous technological advancements plastics in various forms for example (PP, HDPE, PET, PVC ,etc) has replaced products made from paper, wood and other metals . As a result it has reduced dependence on forest for paper and furniture on one hand and on mining of earth for metals to make daily use products like buckets, utensils etc., on the other. Due to lack of planning and effective policies to tackle discarded plastic waste, coupled with lack of awareness and irresponsible behavior of the community , has, resulted in making plastic waste as one of the biggest environmental hazards of 21st century, in our country.
Recently , the Government Of India have imposed a ban on use of plastic carry bags .The questions Is banning single use plastics is a solution to the problem? What about other products made from plastics ? After a few months of the ban order came into force the local municipal corporations have failed to successfully implement the provisions in reducing the volume of plastic waste. If we look at developed countries none of them have imposed a ban on plastics , instead they have developed a strong solid waste management system to tackle biodegradable  and non – biodegradable waste . In Europe and other developed countries Plastics are recycled and are being used as a raw material to make furniture , roads etc . The biodegradable waste is used to make manure. Though , at some places in India work in this direction is going on yet looking at a vast country like ours and the quantum of waste generated every day a lot has to be done to achieve outstanding results.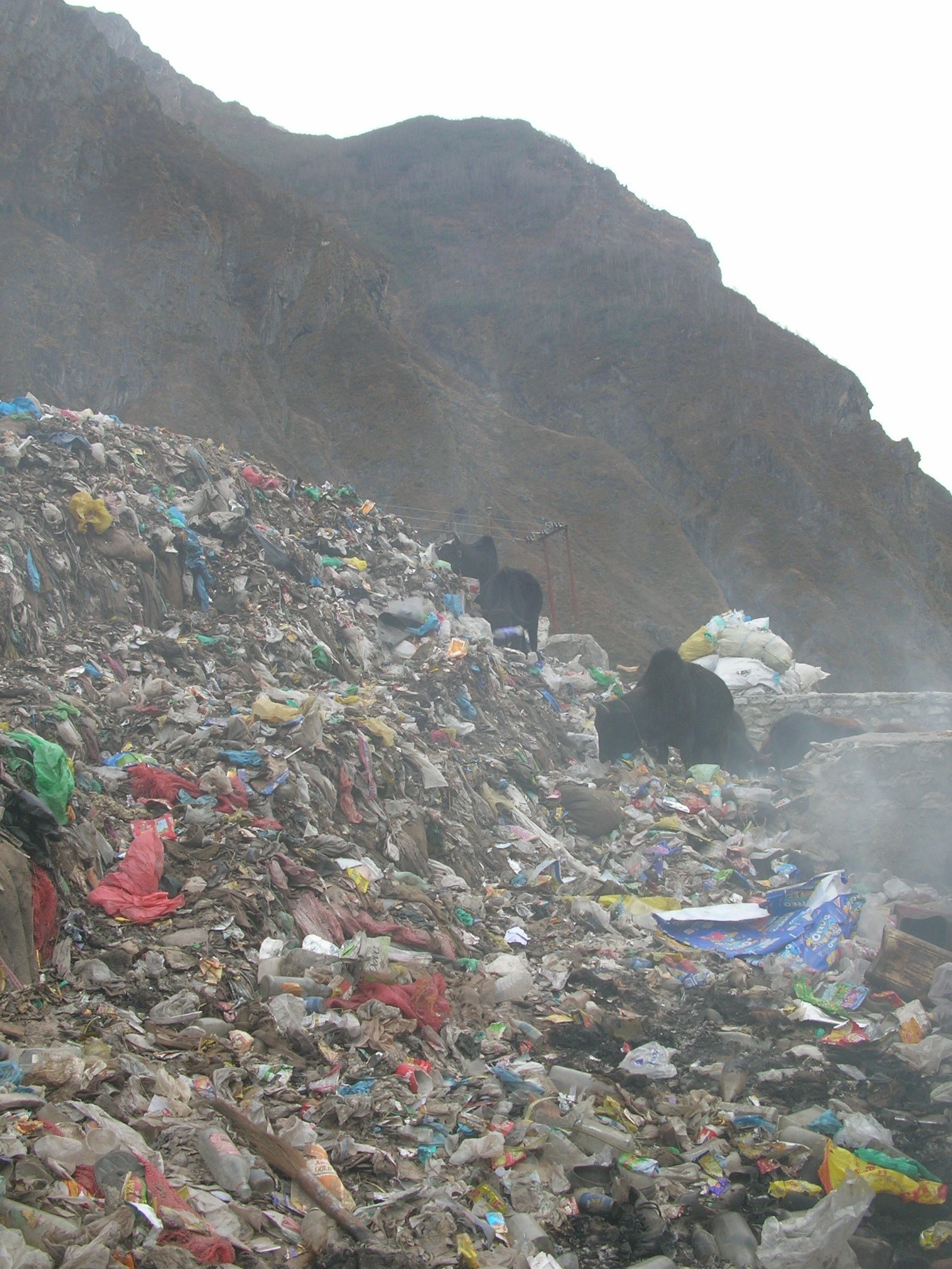 In 2014, Prime Minister Modi launched The "Swacch Bharat Mission", a positive step in this direction, but looking at the ground reality in terms of managing solid waste, not much has been done . The initiative has made an impact at the Government level but the community continues to be indifferent and passive. The municipal corporations have to adopt a multi-dimensional and multi- disciplinary approach in terms of source separation of wet and dry waste, effective door to door collection , awareness drive, an "End Use Disposal Method", with provisions of penalty and reward for offenders and followers of the norms. The Municipal corporations need to establish a solid recycling system linked with other Urban local bodies. The distantly placed Municipalities can put up environment friendly hydraulic compactors to reduce the volumes of waste to minimize exorbitant transportation costs. This will help build an effective and sustainable supply chain system of Secondary Raw Material (SRM) as used in modern world industries. Such systems put in place will ensure effective management of plastic waste and generate employment in the waste management sector.
Apart from the above mentioned initiatives the citizen's have to be responsible enough to not to throw garbage on the roads , drains, forests and rivers . Besides, being an aesthetic nuisance it has a detrimental effect on the environment and threatens the flora and fauna . The Government of all the States and the ULBs just by banning some selected  items cannot curb the plastic menace. It needs to be understood that the Polyethylene – Ptere- Pthalate (PET) bottles used in packaging mineral water and soft drinks and the non – recyclable Multi Layered Plastics (MLPs) are also single used plastics. They need to be segregated and then handled through compactors as bales and transferred to the recycling Plant at Mujahid -Pur Sati- wala in District Haridwar, in Uttarkhand. It will be interesting for other States to study the Compactor Model in the High Hills of Uttarakhand where Material Recovery Facilities ( MRF) are working since 2009. The Kathgodam Recylcing Plant in District Nainital is also worth studying by the Government Bodies.
(Vipin Kumar is an eminent environmentalist and plastic waste expert)