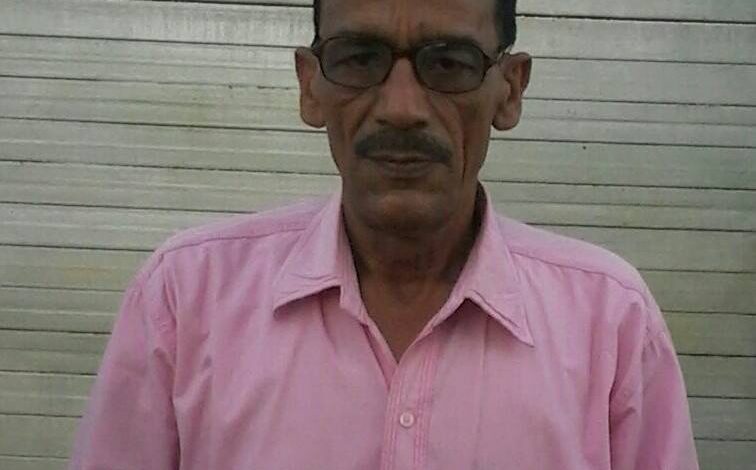 Garhwal remembers Lata Mangeshkar's lone Garhwali film song, tributes pour in
Ajay Ramola
Mussoorie, Feb 6
The folk artists and the regional film fraternity from Uttrakhand aggrieved and shocked by the sad demise of legendary Bollywood singer Lata Mangeshkar paid her rich tributes on Sunday.
She recorded songs in over thirty-six Indian languages and a few foreign languages, though primarily in Hindi, Bengali and Marathi.
She is known in Uttarakhand for singing her only song for the Garhwali film titled "Raibaar" which was much appreciated by the people of Uttarakhand.
Pradeep Bhandari the Garhwali film producer and  director remembering Lata Mangeshkar on her sad demise said, " She was the goddess of singing and had a voice that enchanted people across the world." It is a sad day for the film and music industry and  she and her song recorded for Garhwali film will always be remembered by the people."
Devi Prasad Semwal, aged 65 who wrote the song man "Bharmaigaye, Sudh Budh Khway Gai" recalled recording it in the voice of Lata Mangeshkar in 1988.
He said, "When we approached her to record the song in Mumbai we were nervous but as she came to the studio she made us feel comfortable and after a few hours of rehearsal she was spot on and without any flaw was able to record the song in Garhwali language."