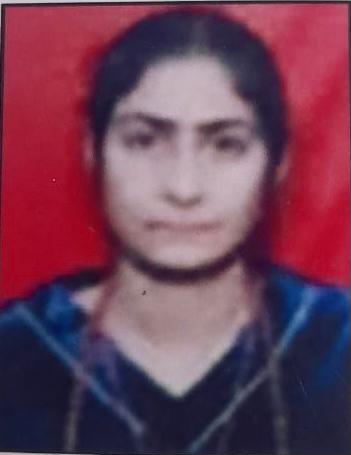 Women considering herself as Goddess Parvati longing to meet Lord Shiva, brought back from Indo-China border
B.D.Kasniyal
Pithoragarh, June 5
A woman who started considering herself as Goddess Parvati and was staying in the restricted area of 'Adi Kailash' mountain in her quest to find Lord Shiva has been brought back.
Harminder Kaur,(28), a woman from Lucknow, UP, who has been staying in restricted area of Indo-China border near 'Om Parvat', in Vyans of Dharchula sub- division of Pithoragarh district, despite expiry of her inner line permit  has been escorted back to Dharchula by police, Pithoragarh SP Lokeswar Singh said.
"We had sent an all women police team to pursue her to leave the restricted area, which we did it with help of Indo Tibetan Border police (ITBP)force and taken the woman back to Dharchula. We have informed her relatives, who are reaching by tomorrow to take her cak. As soon as the relatives reach Dharchula, we will hand over her to them," said the SP.
The woman, who reached at Nabhidhang to have 'darshan' of 'OM Parwat', on April 23 with her mother getting an inner line permit issued by Dharchula SDM, refused to leave the restricted area. She claimed that she was wedded to Lord Shiva, and wants to be near him permanently. According to Hindu belief Mount Kailash is the abode of Lord Shiva.
" After taking her to Dharchula, intelligence agencies are interrogating her before handing her over to her relatives," said Kundan Singh Rawat, a police inspector in Dharchula.
According to Dharchula police, the woman was insisting on staying near 'Om Parwat' till June 28, as Lord Shiva has promised her to give 'Darshan' by then." The woman had already completed her pilgrimages to Kedarnath and Hemkund sahib last month and had come to have 'darshan' of 'Om Parwat', situated in this area,"said Rawat.